Expeditie Robinson
Teambuilding Activiteiten!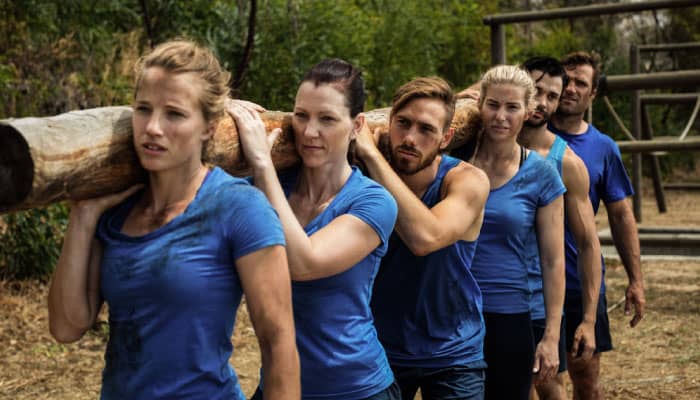 ✓

Expeditie Robinson Games
Boek
Fundustry XL Deal
Compleet pakket!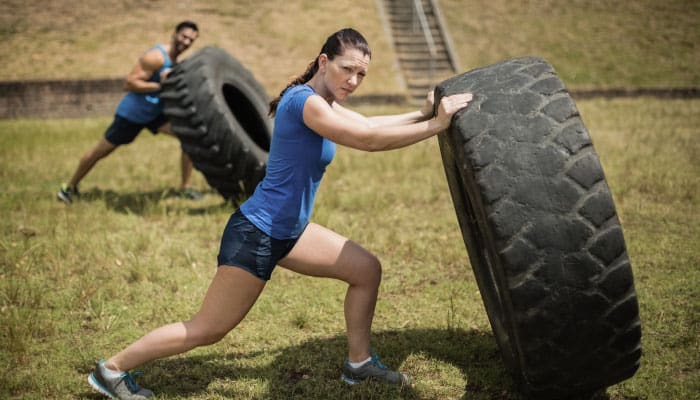 ✓

Koffie met Muffin

✓

Expeditie Robinson

✓

Kipmenu incl. drankje
Fundustry XXL Deal
Meest populair!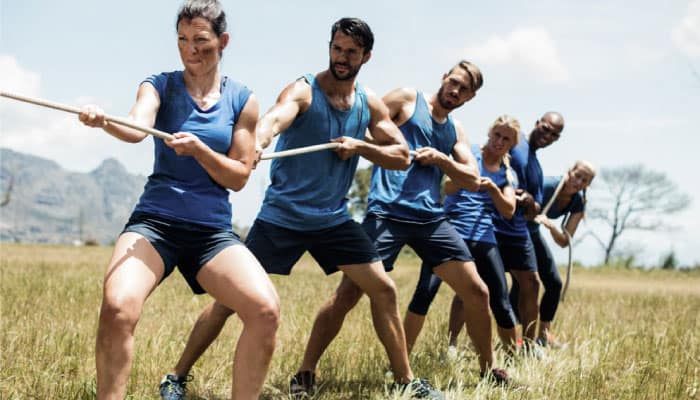 ✓

Koffie of Prosecco met Muffin

✓

Expeditie Robinson

✓

Extra activiteit naar Keuze

✓

Keuze uit BBQ of Kipmenu incl. 2 drankjes
---
Deze bedrijven zijn al fan!



---
Bekend van TV!
Expeditie Robinson
Expeditie Robinson speel je met een groep, waarbij teamgenoten moeten samenwerken om opdrachten te voltooien. Er zullen meerdere opdrachten zijn die variëren van het maken van een vuurtje tot moerassen oversteken. Met verschillende variërende spellen is Expeditie Robinson geschikt voor elke leeftijdsgroep en is het leuk voor iedereen!
Programma
Er worden 2 team gemaakt: kamp Zuid en kamp Noord. Deze teams moeten uiteindelijk 4 verschillende opdrachten voltooien om het spel te winnen. Elk team begint op hetzelfde moment met de eerste opdracht. Het team dat klaar is met de eerste opdracht mag gelijk door naar de tweede opdracht. Dit gaat zo door totdat de laatste opdracht is voltooid. Snelheid is zeer belangrijk, maar vergeet niet om nauwkeurig de opdrachten af te ronden. Elke fout kost namelijk weer veel tijd! Tot slot kun je afsluiten aan onze bar een lekker napraten over alle leuke momenten van de dag.
Expeditie Robinson Locatie
Expeditie Robinson is op veel van onze locaties te spelen. Zo is er voor Expeditie Robinson in Nijmegen een speciaal grasveld waar deze spellen gedaan worden. En voor Expeditie Robinson in Rotterdam is zelfs een heel terrein omgebouwd voor deze stoere spellen. Speel de vetste games in de buitenlucht en laat je verrassen door de kennis en kracht van je team.

---
Boek Expeditie Robinson











Is je groep te groot om te boeken?
Vraag dan een offerte aan!
---