Prijzen en tijdsduur
Highland Games
Ga in de strijd!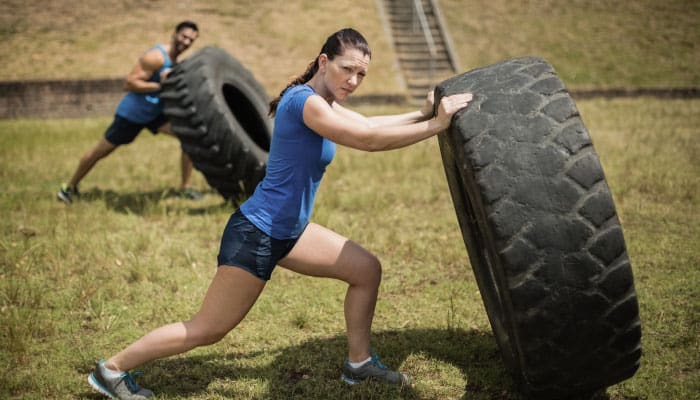 Inclusief

✓

Stoere Games van de Schotse Hooglanden

✓

Shooting Games
Boek
FUNDUSTRY XL DEAL
Meest gekozen!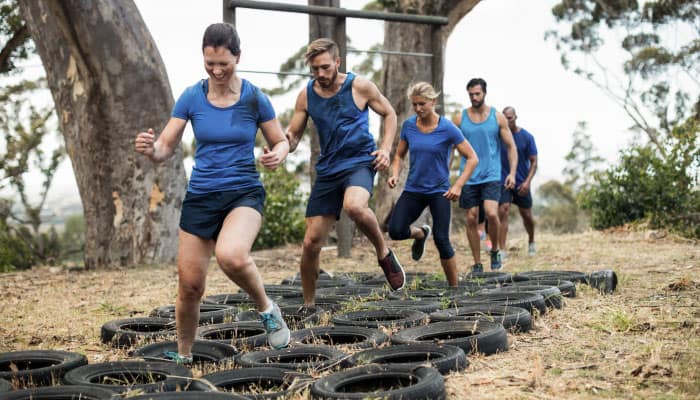 Inclusief

✓

Koffie met Muffin

✓

Kipsaté menu

✓

Stoere Games van de Schotse Hooglanden

✓

Shooting Games
FUNDUSTRY XXL DEAL
EXTRA FUN!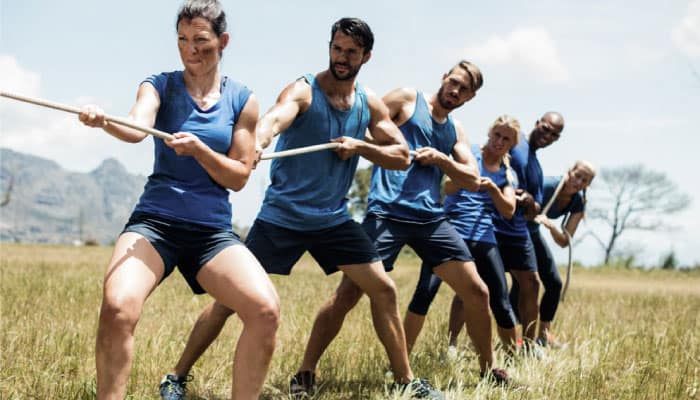 Inclusief

✓

Koffie of Prosecco met Muffin

✓

Stoere Games van de Schotse Hooglanden

✓

Shooting Games

✓

Keuze uit BBQ of Kipmenu incl. 2 drankjes
---
Deze bedrijven zijn al fan!



---
Wat zijn Highland Games?
Highland Games zijn verschillende spelonderdelen die je na elkaar uitvoert met de hele groep. Zo kun je laten zien wie het sterkste, snelste en soepelste is. Je doet verschillende spelonderdelen zoals paalwerpen, touwtrekken en slalommen. Zo kun je laten zien of je sterk bent door de boomstam ver weg te werpen, of soepel door de slalom heen komt terwijl je met een houten vat rolt. Het touwtrekken is een echte teambuilding game. Met het hele team probeer je de tegenstander over de streep te trekken, bedenk hiervoor de beste technieken.
Coronaproof Highland Games op 1.5 meter
De Highland Games bestaan uit verschillende onderdelen. De spellen zijn iets aangepast om ze veilig te laten verlopen. De estafette onderdelen als palen slalom, vaten rollen en boomstam werpen kunnen zonder problemen worden uitgevoerd. Het touwtrekken is wat aangepast. Precieze instructies daarover volgen tijdens je uitje, omdat dit ook verschilt per locatie.
Highland Games vrijgezellenfeest
Als afsluiter van je vrijgezellen leven kun je nog één keer laten zien hoe sterk je bent! Een echt stoere mannen uitje voor een perfect vrijgezellenfeest. De Highland games speel je op locatie waardoor het net lijkt alsof je in Schotland bent beland.  Met wat toepasselijke Highland kleding wordt het feest compleet. Zo zet je de vrijgezel nog eens goed voor schut in een Schotse rok. Maar het is een serieuze strijd, want voor boomstamwerpen en touwtrekken is veel kracht nodig. Om achteraf bij te komen hebben we voldoende ruimte op ons terras. Maak je uitje compleet door er een volledig dag arrangement van te maken. Zo combineer je gemakkelijk de Highland Games met een andere stoere mannen activiteit en heerlijke horeca opties.
Highland Games bedrijfsuitje
De Highland Games zijn ook zeer geschikt voor bedrijfsuitjes. Het zijn echte teambuilding games waarbij je elkaar nodig hebt. Bij het onderdeel touw trekken bundel je niet alleen de krachten van je team, maar denk je ook samen na over de beste technieken. Een Highland Games bedrijfsuitje schudt al je collega's weer even wakker om op een leuke manier samen te werken. Om deze teambuilding dag compleet te maken zijn er diverse horeca mogelijkheden bij de Highland Games op locatie.
Onze coronaproof locaties
Op al onze locaties is de aankomst van groepen volledig afgestemd op de capaciteit van het gebouw. Gedoseerd worden jullie toegelaten tot een ruime ontvangstruimte waar je rustig in alle ruimte kunt plaatsnemen voor de ontvangst. Jullie drankjes en hapjes serveren we momenteel niet, maar plaatsen we op de bar. De tafels zijn extra ruim opgezet en de toiletten hebben een speciale wachtrij en worden extra vaak schoongemaakt.

---
Boek Highland Games











Is je groep te groot om te boeken?
Vraag dan een offerte aan!
---