DIY kerst: foute kersttrui maken (en meer)
Heb jij er bijvoorbeeld weleens aan gedacht om zelf een foute kersttrui te maken? Of een mooie raamtekening? Of zie jij bij de buren ook ieder jaar zo'n creatieve kerstkrans aan de deur hangen, en zou je dat zelf ook eigenlijk wel willen maken? Samen met vriendinnen of gezellig met de kids. Het is vaak makkelijker dan dat het lijkt. Lees snel verder voor een creatieve kerst.
---
DIY Tips
Tip: Maak je unieke foute kersttrui zelf!
Foute kersttruien. Je kunt ze overal kopen tegenwoordig. Maar hoe tof is het als jij dit jaar met een uniek exemplaar rondloopt? Dat kan nog! Helemaal zoals je zelf hebt bedacht. Weet jij niet wat je kunt doen met de kerst? Bekijk het ruime aanbod op de site!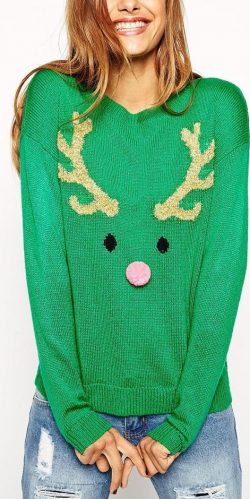 Bron: pinterest
En zelf een foute kersttrui maken, dat is helemaal zo ingewikkeld nog niet. Met een oude trui, wat vilt, een schaar, textiellijm en wat leuke belletjes, kraaltjes, kerstballetjes en een beetje fantasie kom je een heel eind.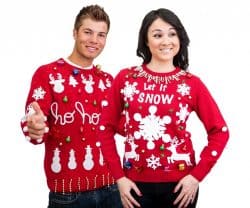 Geen zin of tijd om hiervoor te gaan shoppen? Of wil je het in groepsverband doen? Boek dan een Foute kersttrui workshop bij Fundustry. Want wij hebben alle materialen in huis, om de meest hilarische en unieke kersttrui te maken. Dus kom gezellig langs bij een locatie bij jou in de buurt.
Bekijk de workshop: foute kersttrui maken!
Tip: Een huis vol DIY kerstdecoratie
Heb jij weleens gedacht aan houten kerstballen? Of zelfgemaakte vintage kerstkandelaars? Of de klassieker: een kerstkrans voor op de voordeur! Wij vonden wat bijzondere creaties.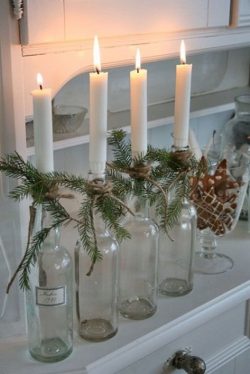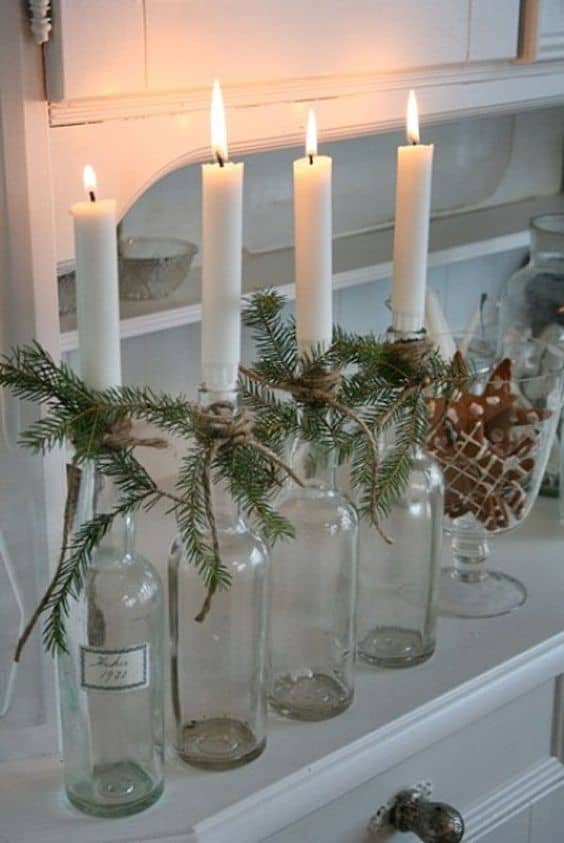 Bron: Pinterest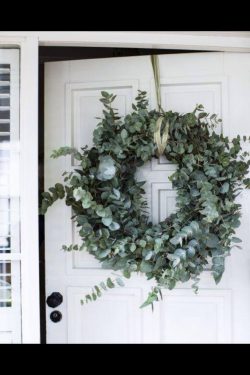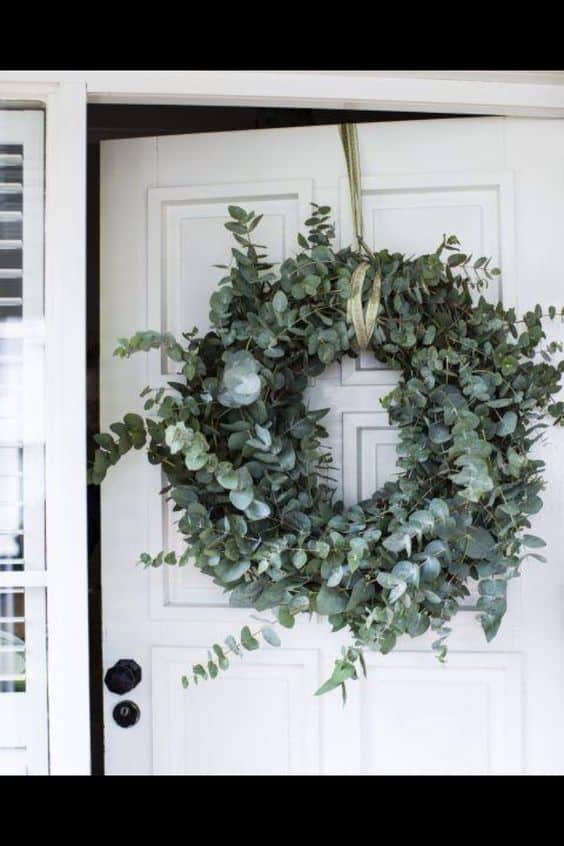 Bron: Pinterest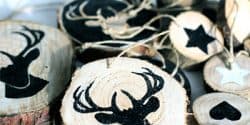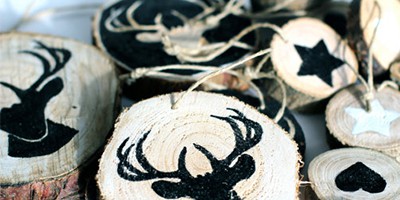 Weet je niet waar je alle leuke materialen vandaan haalt? Of wil je gewoon geen rommel thuis? Kom gezellig knutselen bij Fundustry. Onze DIY-professionals helpen je graag en je kunt gewoon onbeperkt gebruik maken van ons knutselmateriaal en -accessoires. Een lekker dagje uit dus.
Kijk bijvoorbeeld eens bij onze kerstworkshops:
---
Tip: Handlettering op het raam
Raamtekeningen met kerst, je ziet ze steeds vaker. Vooral de handlettering-stijl is erg populair.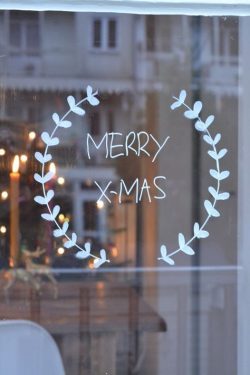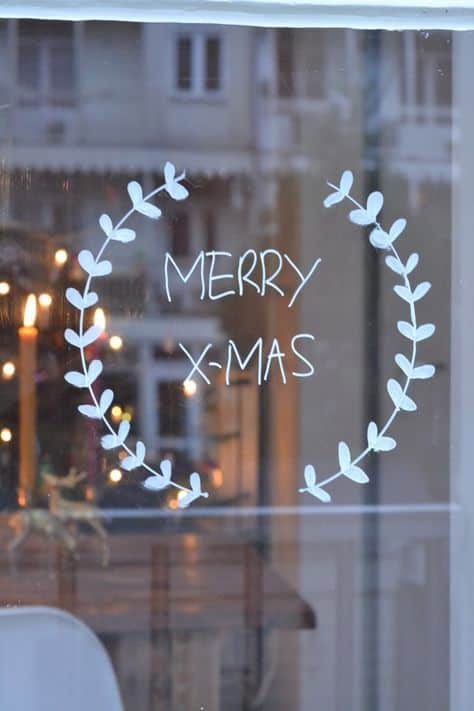 Bron: Newstories.nl via Pinterest
En waarom zou je jezelf beperken tot het raam bij de achterdeur of de woonkamer? De glazen deurtjes van je buffetkast, een spiegel, glazen pot of een fotolijstje kan je net zo goed mooi versieren met een leuke kersttekening of –spreuk.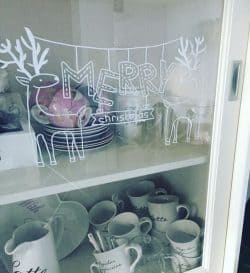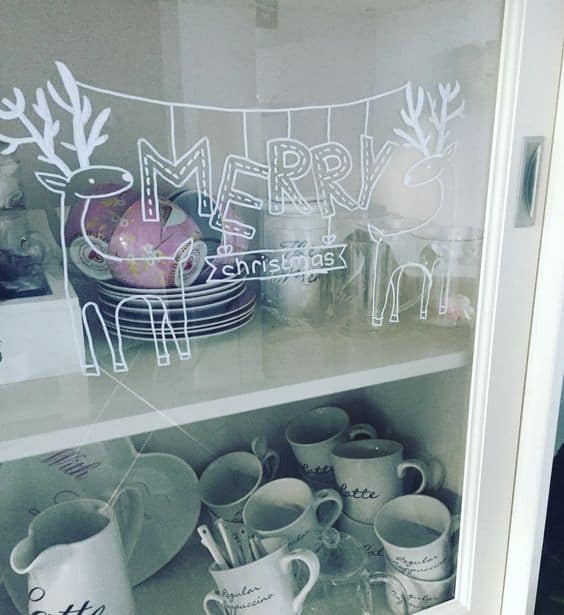 Bron: Pinterest
Voor een paar euro koop je al een setje raamstiften. Zoek wat voorbeelden of sjablonen op Pinterest. Print het uit of maak eerst een eigen ontwerp op papier. Het is wel even oefenen, en het zal waarschijnlijk niet in 1 keer perfect lukken. Maar gelukkig is het er ook zo weer afgehaald 😉
---