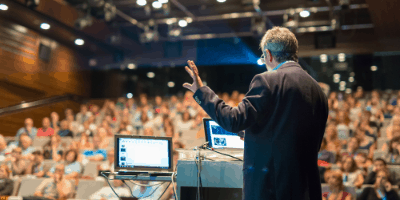 Evenementenbureau Rotterdam
Een evenement midden in Rotterdam
Hoe gaat het in zijn werk?
Op de beste locaties
Een evenement bij Fundustry Adventures
---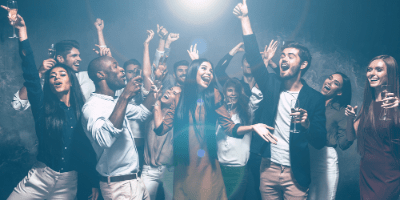 Evenementenbureau Breda
Organiseer jouw evenement in Breda
Evenementenbureau
Op de beste locaties
Een evenement op maat
---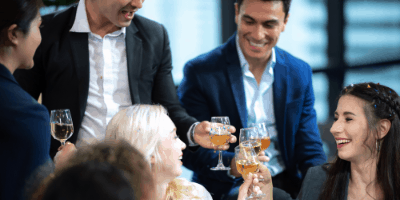 ---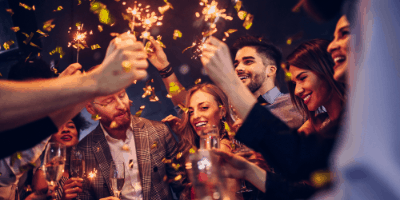 Evenementenbureau in Eindhoven
Organiseer jouw evenement nu ook in Eindhoven
Midden in Eindhoven
Mogelijk op bekende locaties
Een evenement bij Fundustry Adventures
---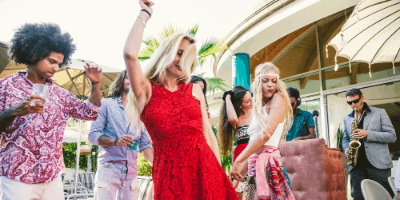 ---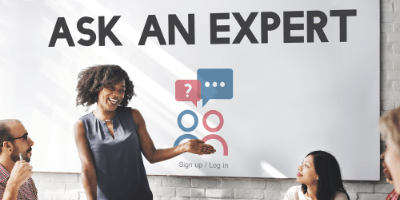 Personeelsfeest en WKR
De werkkostenregeling voor jouw personeelsfeest
Wat is de WKR?
Wat wordt belast?
Eigen of externe locatie
---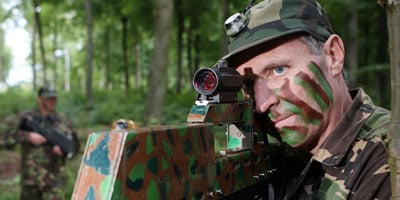 Wat is lasergamen?
De beste tips voor het lasergamen!
Wat is het doel van lasergamen?
Spelvarianten lasergamen
Tips voor het lasergamen
---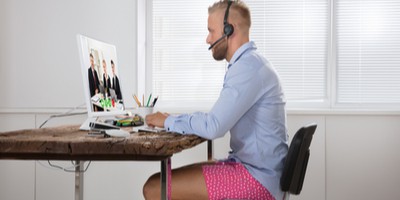 Ook nu is er tijd voor FUN!
Corona proof uitjes!
leuke en veilige corona uitjes
Fun in quarantaine
Leer je collega's en vrienden beter kennen
Gewoon vanuit thuis
---
De leukste uitjes vind je bij Fundustry!
Een vrijgezellenfeest, bedrijfsuitje of familiedag organiseer je bij Fundustry! Met tien centrale liggingen en talloze activiteiten is niets te gek voor ons!
Jij geeft aan wat je wilt doen en wij maken een uitje geheel op maat. Je hebt keuze uit meer dan 20 activiteiten als: quad rijden, slippen, offroad rijden, boogschieten, escaperoom, workshops , driften en nog veel meer! Ideaal voor vrijgezellenfeesten, bedrijfsuitjes of familiedag.
Op onze locaties in: Assen, Gouda, Rotterdam, Eindhoven, Nijmegen, Antwerpen, Amsterdam, Apeldoorn, Dordrecht en Harderwijk is er voldoende plek om zowel kleine- als grote groepen te ontvangen.
De activiteiten bij Fundustry beginnen al vanaf slechts €9,95 per persoon! Alle uitjes zijn inclusief begeleiding en groepsfoto. Kies uit onze speciaal samengestelde combi-deals of stel je eigen uitje samen. Neem contact met ons op om alle mogelijkheden te bespreken!