Vrijgezellen Quiz
Schaam je nergens voor!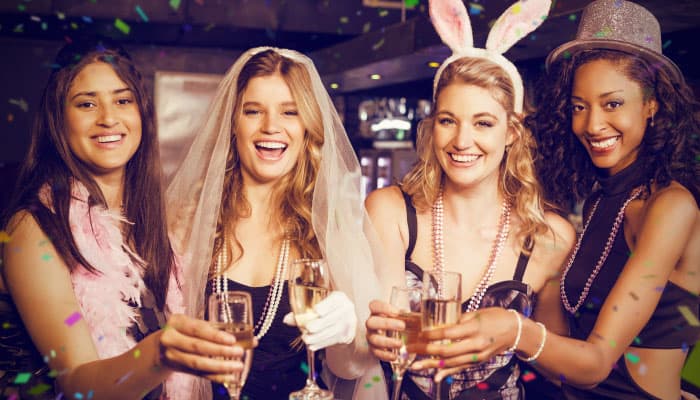 Boek
Fundustry XL Deal
Compleet pakket!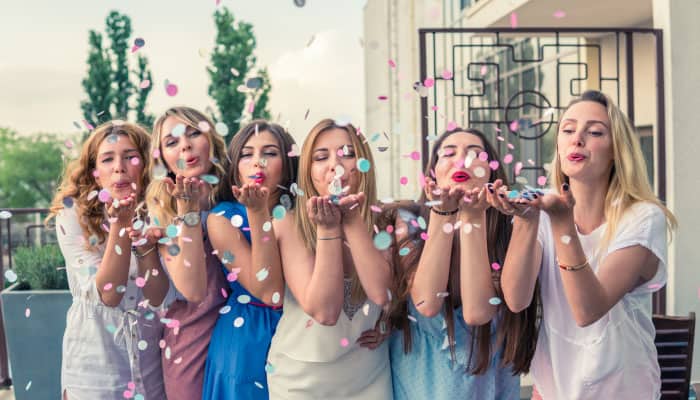 ✓

Koffie met Muffin

✓

Vrij Gezellige Quiz

✓

Kipmenu incl. drankje
Fundustry XXL Deal
Meest populair!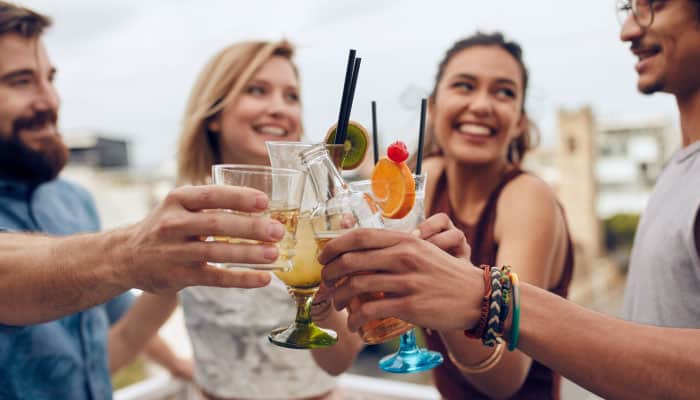 ✓

Koffie of Prosecco met Muffin

✓

Vrij Gezellige Quiz

✓

Extra activiteit naar Keuze

✓

Keuze uit BBQ of Kipmenu incl. 2 drankjes
---
Deze bedrijven zijn al fan!



---
Schaamte kennen we niet!
Vrijgezellenquiz
De vrijgezellenquiz is een geweldige manier om een vrijgezellenfeest te beginnen of eindigen. De leukste en meest hilarische vragen worden op maat samengesteld en gevraagd aan alle deelnemers. Gegarandeerd dat het over exen gaat en geheimen binnen de vriendengroep! Iedereen wint een onvergetelijke avond!
Programma
Bij aankomst wordt jouw groep een begeleider aangewezen die kort het programma toelicht. Het is vervolgens tijd om te beginnen aan de vrijgezellenquiz. Van te voren is het mogelijk om zelfgemaakte vragen toe te sturen, zodat deze gevraagd worden aan alle maten. Indien dit niet gebeurd, stelt Fundustry een eigen vragenlijst samen. Na afloop is er een tijd om na te praten over de dag en gezellig wat te drinken en eten. Kortom, een leuke activiteit als onderdeel van je vrijgezellenfeest.

---
Vrijgezellenquiz Boeken














Is je groep te groot om te boeken?
Vraag dan een offerte aan!
---