Whiskey Proeverij
Basissmaken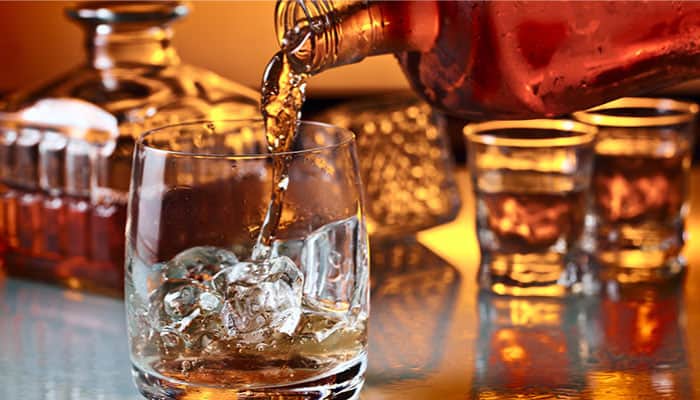 ✓

Heerlijke Whiskey Proeverij
Fundustry XL Deal
Compleet pakket!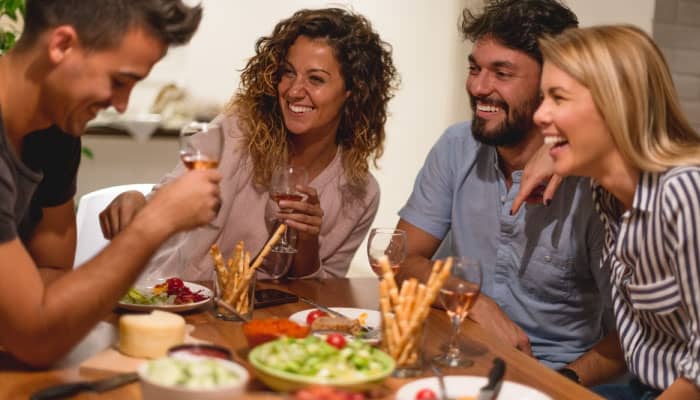 ✓

Koffie met Muffin

✓

Whiskey Proeverij

✓

Kipmenu incl. drankje
Fundustry XXL Deal
Meest populair!
✓

Koffie of Prosecco met Muffin

✓

Whiskey Proeverij

✓

Extra activiteit naar Keuze

✓

Keuze uit BBQ of Kipmenu incl. 2 drankjes
---
Deze bedrijven zijn al fan!



---
Een smakelijke ervaring
Tijdens deze whiskey workshop worden diverse whiskeysoorten blind gepresenteerd. U gaat kijken, ruiken en natuurlijk ook whiskey proeven. Herkent u de verschillende soorten smaken? Niet alleen smaak en geur is belangrijk, ook de manier waarop de whiskey door het glas draait. Onze begeleiders gaan met u door een stappenplan van proeven.
---
Whiskey Proeven
Tussen het proeven door wordt de smaak geneutraliseerd. Kiest u voor een uitgebreider pakket dan wordt er een extra activiteit toegevoegd zoals pokeren of een heerlijke BBQ. Dit laatste om alle smaakpapillen aan te spreken. Uiteraard is het niet mogelijk om grote hoeveelheden whiskey te proeven, al zou dat heel gezellig zijn. Om de smaken subtiel en aantrekkelijk te houden hebben wij voor u een geselecteerd aantal single malt whiskeys uit binnen- en buitenland!
---