9 tips voor in een Escape Room
Daar sta je dan, met je vrienden. In een Escape Room. De deur klapt dicht. En dan? Rent iedereen als een kip zonder kop de kamer rond? Of gaan jullie strategisch te werk als een georganiseerd stel puzzelaars? Een ding is zeker. Het doel: zo snel mogelijk die kamer verlaten. Met deze tips houd je het hoofd koel en heb je de meeste kans van slagen.
---
Escape Room Tips
Tip 1: Check de rolverdeling
Ok, het kan natuurlijk zijn dat iedereen als een stel hysterische kippen die kamer binnenstormt. Maar toch zijn er in 1 groep vaak verschillende karakters te bespeuren. Zo heb je doeners en denkers bijvoorbeeld. Maak daar gebruik van. Degene die voor actie gaan, zullen gelijk bij het eerste raadsel vooraan staan. En laat de bedachtzame de boel juist verkennen. Stel een leider aan die het allemaal coördineert. Kijk ook goed naar het soort opdracht. Moet er gerekend worden, of is behendigheid juist gewenst? Zet iedereen in op zijn of haar kracht.
Tip 2: Ga op zoek naar patronen en signalen
Moet je een cijferslot openen of bijvoorbeeld een 5 letterwoord invullen, maar zit er geen aanwijzing of raadsel bij. Ga dan in de ruimte op zoek naar signalen. Kijk of ergens in de ruimte een groep is van hetzelfde aantal cijfers of symbolen waaruit de code of het juiste woord te herleiden is.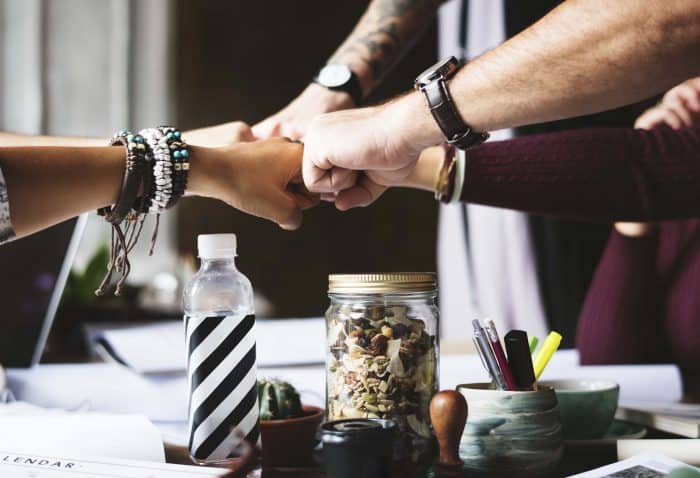 Tip 3: Verzamel onopgeloste onderdelen
Krijg je een raadsel niet opgelost? Of vind je een aanwijzing, maar weet je nog niet waarvoor? Spreek een plek in de ruimte af waar je dit verzamelt. Een tafel bijvoorbeeld. Zo blijven ze niet rondslingeren en vergeet je ze op een later moment niet.
Tip 4: Houd gebruikte oplossingen en sleutels apart
Hoe vaak gebeurt het dat er niet eenzelfde sleutel of aanwijzing vaker wordt gebruikt, omdat die ergens rondslingert? Verzamel ook deze op een vast punt, zodat je niet onnodig voorwerpen hergebruikt.
Tip 5: Check de sloten goed
Heb je een sleutel of cijfercode om het slot te openen gevonden, of toch niet? Sommige sloten openen niet zoals je denkt of zijn wat stroef. Gaat het slot niet open, laat het dan even iemand anders proberen. Maar geef vooral niet te snel op. Want het gebeurt vaak zat dat de sleutel of de code even later toch wel de juiste blijkt te zijn.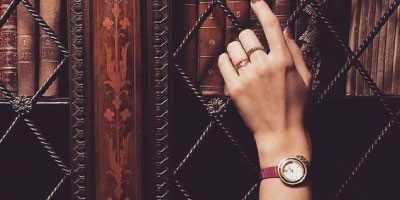 Tip 6: Laat het los als je het even niet weet
Blijf niet 10 minuten lang in een opdracht hangen. Zie je de oplossing even niet? Loop door naar een andere opdracht, en laat een ander met een frisse blik er eens naar kijken.
Tip 7: Beheers jezelf een beetje
Je hebt fanatiekelingen en je hebt fanatiekelingen. Zorg dat je niet als een bezetene die kamer door raast. Anderen moeten ook de kans krijgen om hun bijdrage te leveren. Houd het dus vooral leuk!
Tip 8: Be sharp
Alcohol drinken van te voren is bij onze Escape Rooms not done. Bovendien: als je wilt ontsnappen binnen de gestelde tijd is het sowieso niet aan te raden. Dus bewaar die borrel lekker voor na de Escape Room. Na een mooie overwinning smaakt 'ie vast nog beter ook 😉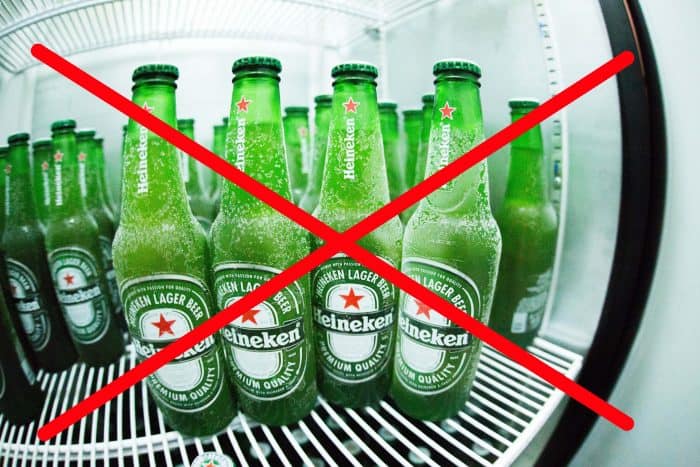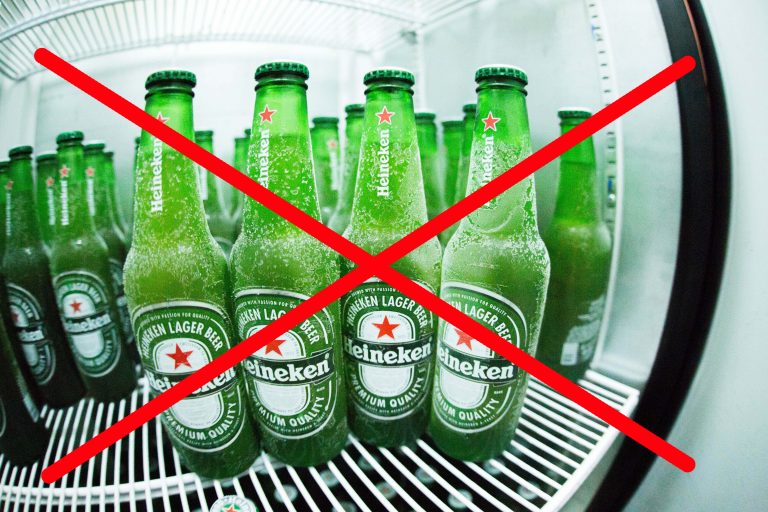 Tip 9: Stel een mol aan voor een extra dimensie
Zijn jullie experts in het uitbreken uit Escape Rooms? Breng dan een extra dimensie aan in het spel! Maak lootjes en wijs hiermee een saboteur of mol aan die als doel heeft om niet binnen de tijd uit te breken. Zo breng je 2 toffe spellen in 1. De saboteur moet er natuurlijk voor zorgen dat hij niet ontmaskerd wordt. En wat als hij nou wint, en zorgt dat jullie het niet binnen de tijd halen?
---
Escape Rooms van Fundustry
Bij Fundustry zijn we Escape Room fan! Voor de spannendste en engste Escape Rooms moet je bij Fundustry zijn. Onlangs hebben we nog drie pareltjes van Escape Rooms geopend. Dus we hebben er nu al 10! Er is er zelfs een Escape Room die nog nooit is uitgespeeld tot nu toe. Zijn jullie de eerste groep die de Escape Room Lab Madness uitspeelt?
---