Extreme Pack
Liever alleen paintballen?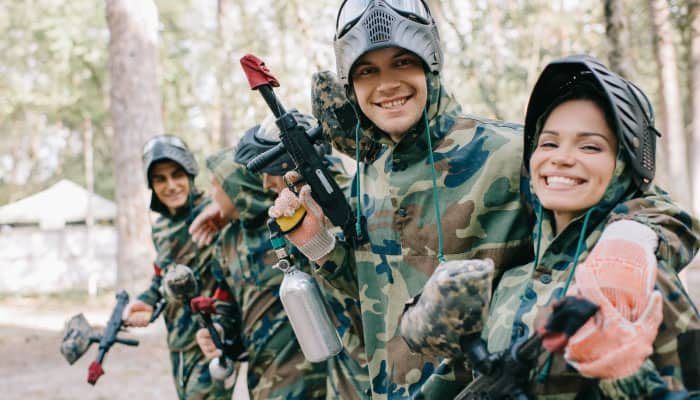 Bekijk Paintballen
Termination Tournament
Compleet shooting uitje!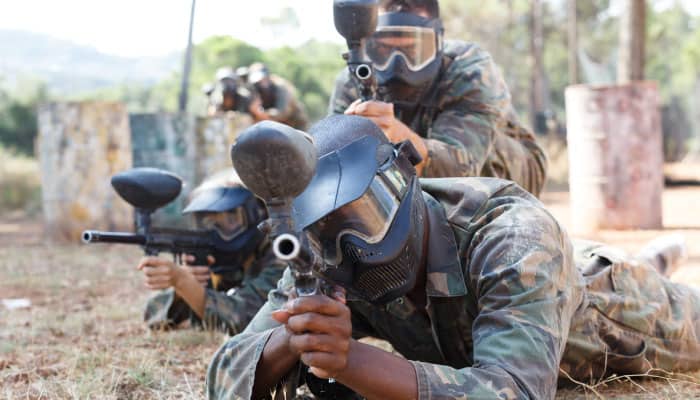 ✓

Paintball + 200 kogels

✓

Archery tag

✓

Airsoft + onbeperkt kogels
Boek
Fundusty Top Deal
Meest populair!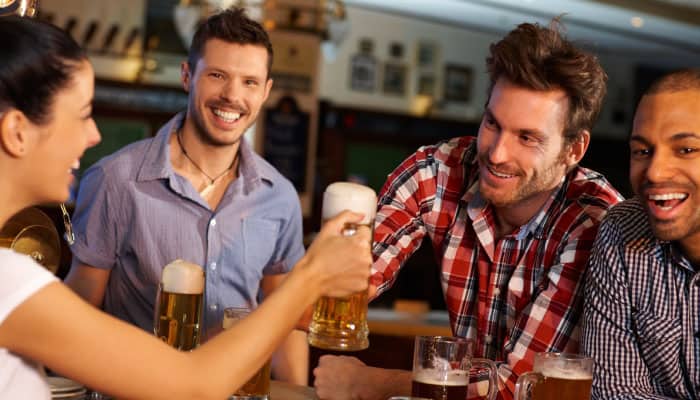 ✓

Koffie of Prosecco met Muffin

✓

Paintball + 200 kogels

✓

Archery Tag

✓

Airsoft + onbeperkt kogels

✓

Keuze uit BBQ of Kipmenu incl. onbeperkt drinken
---
Deze bedrijven zijn al fan!



---
Een onvergetelijk toernooi!
Termination Tournament
Het Termination Tournament is een aaneengesloten toernooi waar maar één team kan winnen. De uitdaging begint met airsoft en vervolgens gaat er gepaintballd worden! Tot slot wordt het toernooi afgesloten met archery tag. Het team dat de meeste onderdelen wint, is de winnaar van het Termination Tournament!
Programma
Na ontvangst op één van onze locaties beginnen we met een korte introductie over het programma. Een begeleider legt uit hoe het programma er die dag uit zal zien en wat de regels zijn. We beginnen daarna gelijk met Airsoft. Extra realistische wapens voor een zo realistisch mogelijke beleving. Afhankelijk van de groepsgrootte worden de teams samengesteld en gaan jullie de strijd aan! Daarna gaan we door met archery tag. Iedereen krijgt een boog en moet zijn/haar uitrusting inleveren. Dezelfde tactiek bij airsoft kan niet meer worden aangehouden, het is tijd voor een gloednieuwe strategie! Na een spannende paintball strijd gaan we afsluiten met Archery Tag.
Welk team scoort uiteindelijk de meeste punten en is de winnaar van Termination Tournament?
Voorbeeldprogramma
13:00 – Ontvangst op onze locatie
13:15 – Airsoft
14:15 – Pauze
14:30 – Archery tag
15:30 – Pauze
16:00 – Paintball
17:00 – Afsluiting aan de bar
---
Boek Termination Tournament











Is je groep te groot om te boeken?
Vraag dan een offerte aan!
---