Airsoft!
AIRSOFT LIGHT PACK
1 uur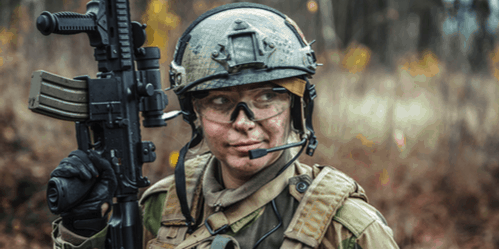 Inclusief

✓

Safety Pack

✓

Onbeperkt kogels

✓

2 Games
Boek direct
AIRSOFT MEDIUM PACK
2 uur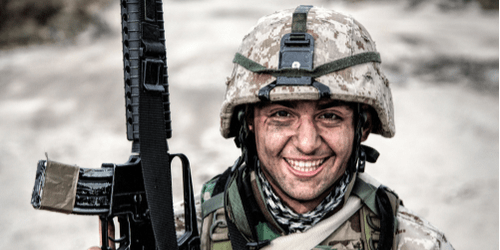 Inclusief

✓

Safety Pack

✓

Onbeperkt kogels

✓

3 Games
Boek direct
AIRSOFT EXTREME PACK
3 uur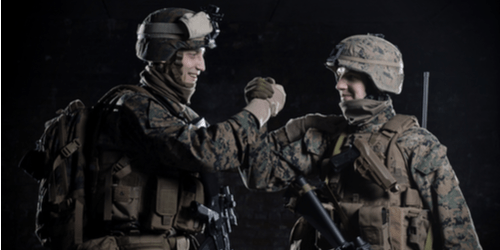 Inclusief

✓

Safety Pack

✓

Onbeperkt kogels

✓

Alle Games
Boek direct
---
Deze bedrijven zijn al fan!



---
Airsoft Assen
Een spannende strijd op het veld die wat lijkt op paintball. Alleen bij airsoft schiet je met plastic kogels, BB's genoemd. Kleine witte balletjes van 6mm die met een flinke snelheid door je geweer worden afgeschoten. Schakel je tegenstanders uit, win de games en overmeester het veld voordat je met de overwinning naar huis gaat!
Airsoft in Teams
Airsoft is een echte teamsport waarbij snelheid en tactiek centraal staan. In het veld met een volgeladen geweer ga je de strijd aan met je vrienden, familie of collega's. Een echte teamsport om samen te werken aan de overwinning. Daag je tegenstander uit met verschillende game modes. Aanvallen of verdedigen, maak een keuze en ga er helemaal voor met je team!
Airsoft in Assen
Een knallend uitjes voor een dagje weg met vrienden, of een stoer bedrijfsuitje voor de hele afdeling. Het wordt hoe dan ook een dag om nooit te vergeten, ook niet als je niet wint, het spel blijft je keer op keer fascineren en uitdagen. Haal het beste uit jezelf op het airsoftveld.
Combineer Airsoft
Is alleen airsoft niet genoeg voor jou en je teamgenoten? Kies dan voor een combinatie met paintball. Een teamsport die er erg veel op lijkt, maar net even andere vlekken achterlaat in de kleren. Bij paintball schiet je met verf, maar de 'pijn' van de kogels is ongeveer gelijk. Een perfecte combinatie dus voor de durfals die na een rondje airsoft nog niet genoeg hebben gehad. Ga je helemaal tot het uiterste met beide activiteiten, dan kun je naar huis gaan met lichte blauwe plekken.
---
Boek Airsoft Assen
Het leukste shooting uitje boek je snel en gemakkelijk. Direct een datum reserveren en betalen, meteen klaar voor het leukste dagje uit! Heb je een cadeaubon gekregen? Dan kun je de ontvangen code tijdens het boeken invullen. Boek dan het juiste uitje waar je een cadeaubon voor hebt. De prijs wordt dan automatisch verrekend.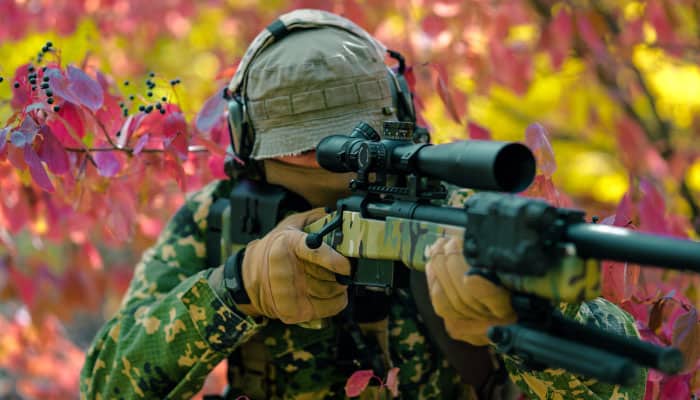 Is je groep te groot om te boeken?
Vraag dan een offerte aan!
---