Hoe gaat het organiseren in zijn werk?
Het organiseren van een event is bij Fundustry Adventures niet moeilijk. We laten je zien hoe het is om een evenement te organiseren. De events worden helemaal op maat gemaakt waardoor het altijd in de smaak valt!
Verschillende events
Er zijn talloze events waar je uit kunt kiezen. Ben je van plan een event te organiseren met een marketingdoel, een jubileum vieren of kies je voor een leuk themafeest. Waarschijnlijk heb je een doel voor ogen met jouw event. Zoek je een leuk event voor een bedrijfsfeest of wil je mensen informeren over je bedrijf met een open dag? Alles is mogelijk bij Fundustry Adventures!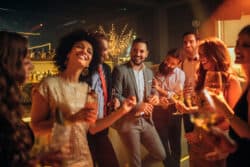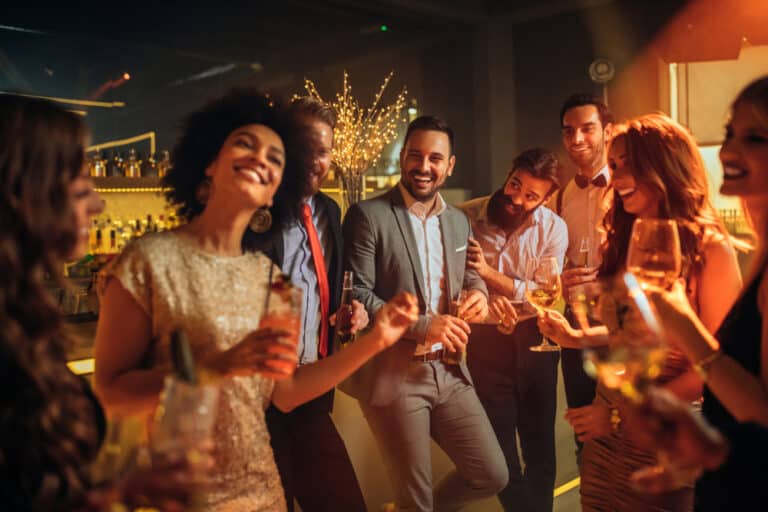 Hoe organiseer ik een event?
Je wilt een leuk, origineel event neerzetten waarbij iedereen zich vermaakt. Maar hoe doe je dat? Heel simpel, bij Fundustry Adventures organiseren we jouw event helemaal naar wens. Geef aan wat je graag terug ziet op jouw event en wij zorgen voor de uitvoering. Je hoeft je niet druk te maken over van alles en nog wat, je weet zeker dat het goed komt. Van een enthousiast catering team op de netwerkborrel tot prachtige decoraties op een themafeest. Niets is te gek, samen zorgen we voor een onvergetelijk evenement!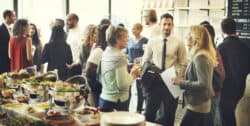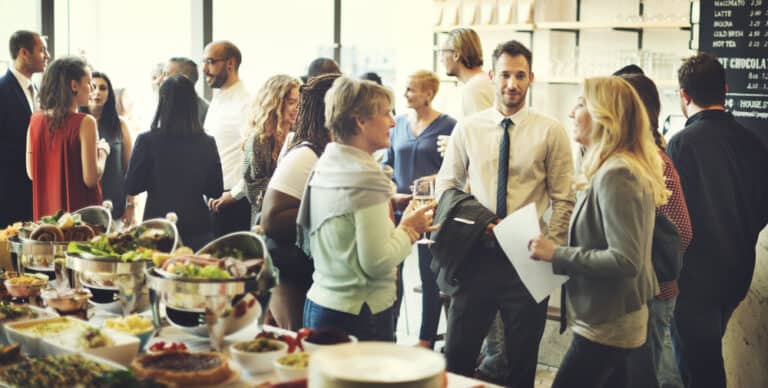 Locatie
Fundustry Adventures beschikt over 10 locaties door heel Nederland en zelfs België. Hier stopt het uiteraard niet. Wij als evenementenbureau komen graag naar jouw locatie om daar een onvergetelijk evenement neer te zetten. Een bedrijfsfeest organiseren op een externe locatie is ook mogelijk. Omdat we door heel Nederland actief zijn maakt het niet uit of je bijvoorbeeld een evenement in Limburg of Groningen wilt organiseren. Een bedrijfsevenement kan zo ook midden in de stad, zoals een evenement in Amsterdam.
Dit is een samenvatting over hoe een evenement te organiseren. Ben je op zoek naar meer tips? Bekijk dan ook eens onze andere tip pagina's of neem contact met ons op voor verdere informatie.
---