De Zomer in met Kids
Pretparken
Natuurlijk liggen pretparken het meest voor de hand wanneer je op pad wil met je kinderen. En het meest bekend zijn De Efteling, Walibi, Duinrell en Slagharen. Maar ook wanneer je wat minder uit wil geven of minder uitgebreid op pad wilt gaan zijn er genoeg opties. Op de site van pretparken in Nederland vind je informatie over een groot aantal van deze leuke parken in ons land. Er is keuze genoeg!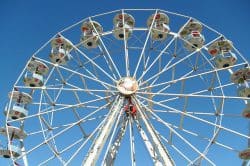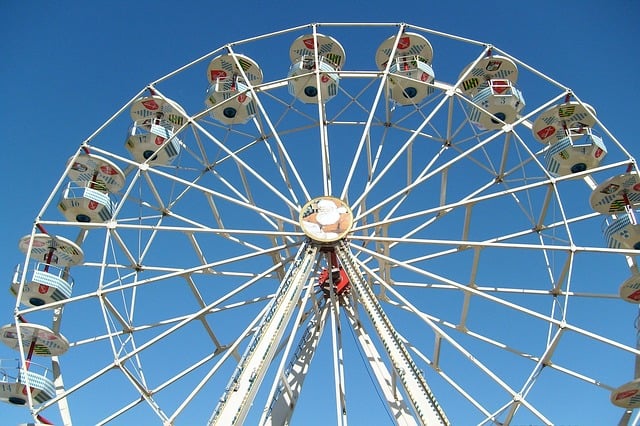 Dierenparken
Houden jullie en je kinderen enorm van dieren? Ook dan kun je in Nederland je lol op! Met een groot aanbod aan dierentuinen, van groot tot klein is er ook wat betreft dierenparken keuze genoeg. Een gezellig dagje uit voor jong en oud! Er zijn natuurlijk de bekende parken zoals Artis en Blijdorp, maar op vele andere plekken kun je je vergapen aan natuurschoon. Zoosite heeft een handig overzicht voor jullie gemaakt, zodat je altijd een leuk park in de buurt kunt vinden.  Beestachtig gezellig!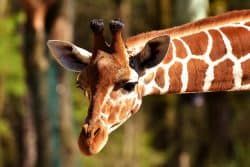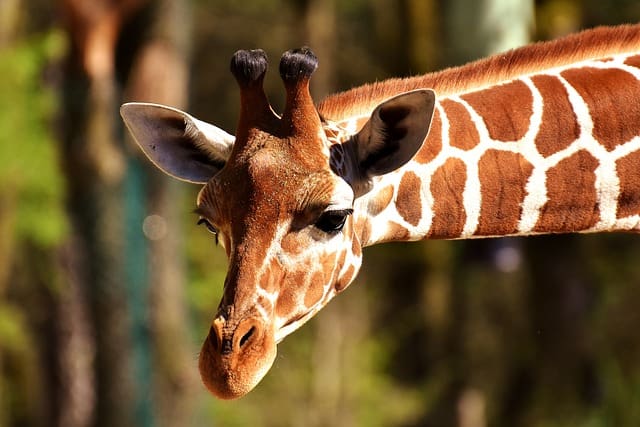 Ga de natuur in
Zijn jullie een echte 'buitenfamilie'? En houden jullie van dieren, maar zien jullie deze liever het liefst in het wild? De leukste manier om de natuur te ontdekken is om erop uit te gaan! Ook al lijkt ons land vooral te bestaan uit steen, er zijn genoeg leuke en mooie plekjes om te kunnen genieten. Wandel deze zomer bijvoorbeeld door de Veluwe, bezoek de schitterende natuur in het Waddengebied of beklim de heuvels in Limburg. Zomerse uitjes genoeg in de natuur!
De steden in
Genoeg gezien van de natuur? Of zijn jullie meer stadsmensen? Dan is een bezoek aan een stad vast wat voor jullie! Ook met de kinderen enorm leuk, want in elke stad in Nederland is genoeg te zien en doen om kids van jong tot oud bezig te kunnen houden. Natuurlijk kun je naar bekende toeristensteden als Amsterdam, Den Haag en Rotterdam gaan, maar er zijn in ons land genoeg 'onontdekte' steden te vinden. Hier vind je een klein overzicht van leuke steden waar je vast nog niet aan gedacht had!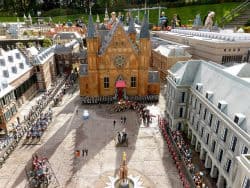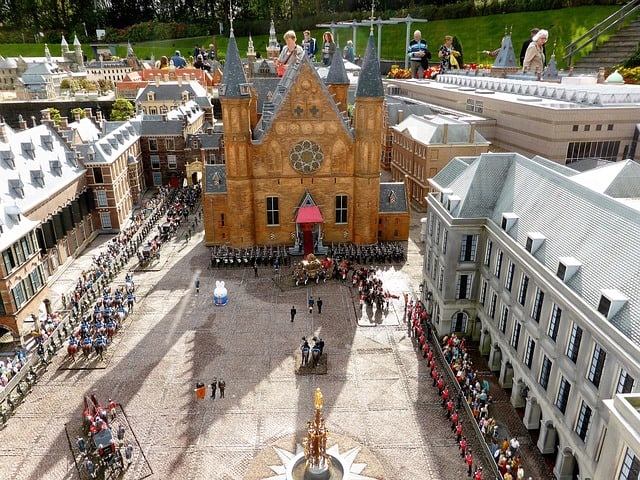 Family-fun
Misschien wel het leukste om te doen met je familie: spelletjes spelen! De leukste familiedagen heb je immers samen! Bekijk hier de leukste uitjes voor families en beleef een heerlijk dagje uit deze zomer. Wat te denken van leuke voetbalgames, spannende escaperooms, hilarische opdrachten en nog veel meer? Genoeg te doen en leuk voor jong en oud! Veel plezier!
Lees meer:
---