Wat te doen met een teamuitje?
Het is dan zo ver het langverwachte teamuitje, laat het dan maar meteen een leuk uitje zijn. Iedereen betaald ervoor en heeft een bepaalde verwachting van een teamuitje. Je hebt vriendenteams, sportieve teams en teams waar het niet zo lekker loopt en een teamuitje is jullie laatste hoop. Voor alle soorten en maten hebben wij bij Fundustry een geschikt teamuitje. Je kan er voor kiezen om een standaard teamuitje te doen zoals bowlen. Bij Fundustry vind je verschillende soorten actievolle teamuitjes!
Paintball
Paintball dat wilt iedereen wel een keertje doen dit is het ideale moment om samen met je team dit te doen lekker elkaar afknallen. Dit is een goed moment om ook aan je teambuilding te werken. Door het grote veld kan je rennen, vliegen en springen en tegelijk schieten dit levert onvergetelijke beelden op.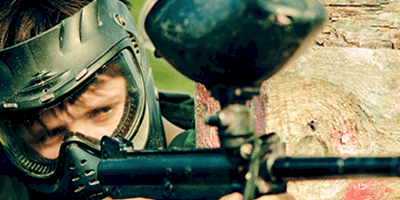 Escape Room
Werk samen om te ontsnappen uit de escape room! Teamwork en communicatie is essentieel om succesvol uit de escape room te ontsnappen.  Samenwerken en communiceren is erg belangrijk tijdens een escape room, daarom is een escape room ook het perfecte uitje om aan jullie teambuilding te werken! Door de tijdsdruk krijg je ook te maken met stressvolle situaties, zorg er met je team voor dat de stress niet de leiding neemt en dat iedereen gewoon rustig en ontspannen blijft. Stress en tijdsdruk is ook veel voorkomend op de werkvloer, dus wanneer jullie de tijdsdruk en stress in de escape room kunnen onderdrukken, kunnen jullie dat op de werkvloer ook! Een leuke uitdaging dus!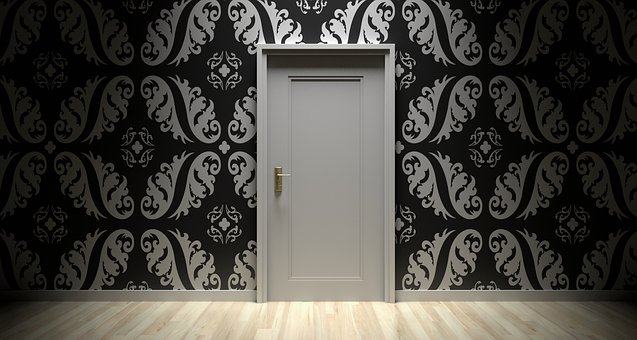 Slechtste chauffeur van Nederland
Niemand wil natuurlijk de slechtste chauffeur van Nederland genoemd worden, laat staan van je team. Daag je vrienden, familieleden of collega's uit om te strijden in dit hilarische spel. De beste tijd, het succesvol voltooien van opdrachten of het behalen van de meeste punten kun je vergeten. Het gaat alleen maar om FUN! Het doel van dit spel is om een dag te beleven vol humor, adrenaline en gezelligheid. Alle deelnemers winnen uiteindelijk aan het einde van de dag een onvergetelijke dag. Iedereen wint dus!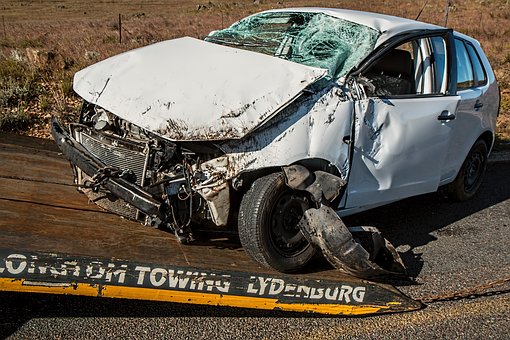 ---
Quad Rijden Teamuitje
Quad rijden is spectaculair en geeft je een onvergetelijke ervaring! De scherpe bochten, schuine hellingen en moeilijke obstakels zorgen voor een zeer uitdagend uitje. Daarnaast zorgt het racen tegen vrienden ook voor veel adrenaline en spanning! Voor quad rijden heb je geen ervaring nodig. Behendigheid, evenwicht en veel lef is wat je nodig hebt! Je wilt natuurlijk niet dat jij als laatste eindigt en dit het hele jaar door hoort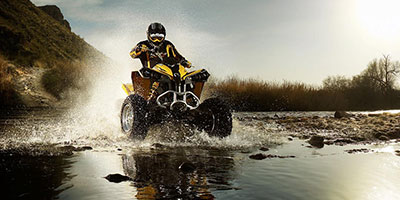 ---