Je hoeft niet alles alleen te doen
Een bedrijfsuitje organiseren is leuk, maar het kan ook aanvoelen als een last op je schouders. Vooral wanneer je er nog niet zo ervaren in bent. Als je er andere mensen bij betrekt dan sta je er echter niet alleen voor. Vandaar dat het loont om enkele collega's te vragen of ze je willen helpen met de voorbereiding. Zelfs als ze uiteindelijk niet veel doen heb je toch het gevoel dat je medestanders hebt gehad.
Daarnaast zal het ook gewoon gezellig zijn om er samen over te sparren. Zie het als een soort van voorpret.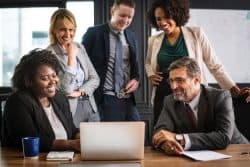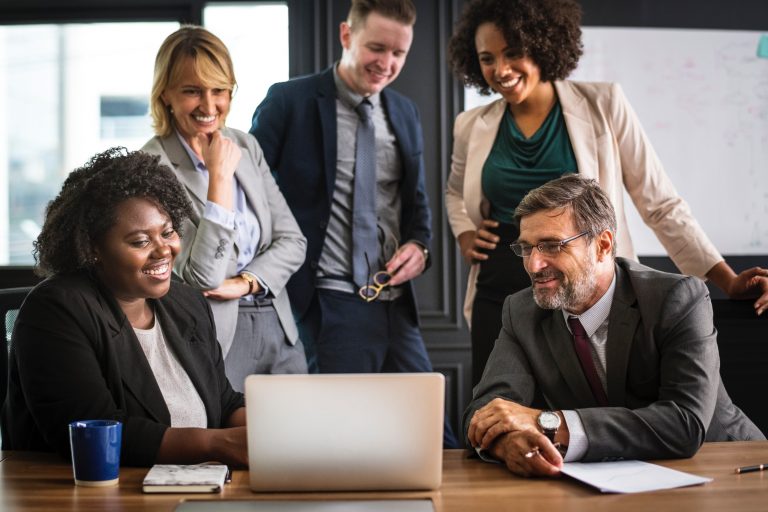 Je krijgt een beter beeld van wat ze willen
Het blijft een uitdaging om een activiteit te vinden die voor iedereen leuk is, maar het is zeker niet onmogelijk. Wel moet je een beetje kunnen inschatten wat je collega's willen. Vinden ze paintball leuk of hebben ze liever een whiskey proeverij? Wilde ze altijd al airsoft spelen of waren ze enthousiast over quad rijden?
Als ze zelf mee het bedrijfsuitje organiseren kunnen ze dit echter gewoon direct aangeven. Natuurlijk zal niet iedere collega meedoen aan de voorbereidingen, maar als je met meerdere bent kun je een beter beeld van de groep krijgen.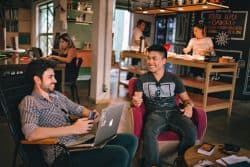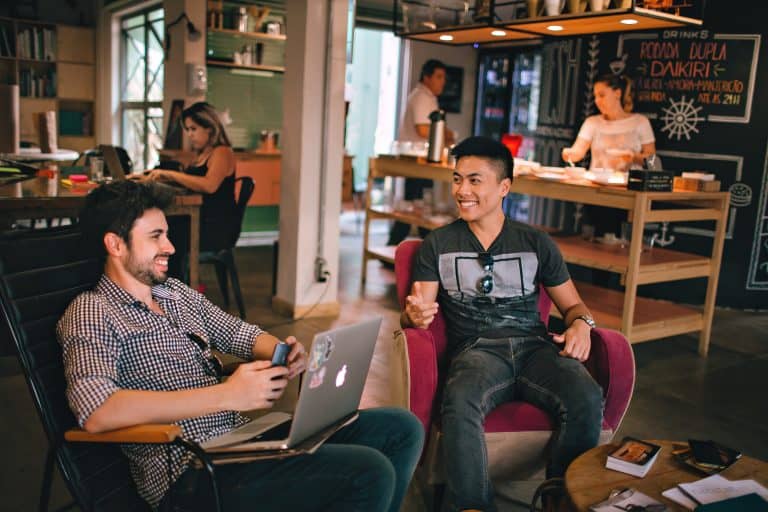 Het zal de opkomst aanzienlijk vergroten
Een bedrijfsuitje organiseren is leuk om te doen, maar er moeten uiteindelijk wel mensen komen. Alhoewel wij zowel met grote als kleine groepen uit de voeten kunnen wil jij natuurlijk dat er zoveel mogelijk collega's meedoen.
Als je het samen organiseert dan zal de opkomst groter zijn. Niet alleen is het vrijwel zeker dat je medeorganisatoren zullen komen, ze kunnen ook de rest aansteken met hun enthousiasme. Alhoewel je zelf natuurlijk ook mensen kunt aanmoedigen, is het fijn als je ook hierin enkele medestanders hebt.
---
Ben je er al uit wat voor bedrijfsuitje het gaat worden? Vraag dan een offerte bij ons aan. Toch nog graag even contact met een van onze experts? Geen probleem, we helpen graag!
---
Geïnteresseerd in meer informatie over bedrijfsuitjes?
Meld je aan voor onze speciale Bedrijfsuitjes Nieuwsbrief!
---