Wat betekent evenement?
Een evenement heb je in allerlei vormen. Het doel van een evenement is je gasten vermaken. Een evenement moet dus uniek zijn. De betekenis van een evenement is het organiseren van een bijeenkomst voor een kleine of grote groep mensen. Je spreekt eerder van een evenement bij een grote groep mensen.
Welke soorten evenementen zijn er?
Waarom organiseer je een evenement? Met een evenement heb je een bepaald doel voor ogen. Met dit doel bepaal jij welk soort evenement jij wilt neerzetten. Maar welke soorten zijn er nu? Er zijn evenementen in allerlei categorieën, namelijk zakelijke evenementen, bedrijfsevenementen of er is iets te vieren. En dit zijn alleen de voorbeelden! Het maakt namelijk niet uit welk soort evenement jij organiseert, als het maar naar wens is.
Zakelijke evenementen
Zakelijke evenementen staan in het teken van jouw relaties. Denk aan leveranciers, partners en klanten. Zakelijke evenementen kunnen heel erg variëren. Zo is er een relatie evenement om de banden te versterken, een productpresentatie om een nieuw product te lanceren of een netwerkborrel om jouw netwerk te onderhouden en uit te breiden.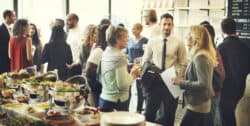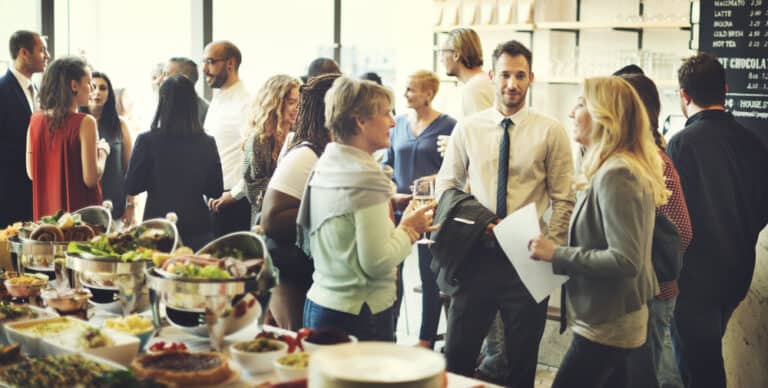 Bedrijfsevenementen
Bedrijfsevenementen kunnen een zakelijke kant hebben maar ook een feestelijke kant. Creëer een prettige werksfeer met een kick-off event of een vergaderarrangement. Natuurlijk zijn er genoeg redenen voor een feestje! Een personeelsfeest, jubileumfeest of bedrijfsopening? Alles is mogelijk!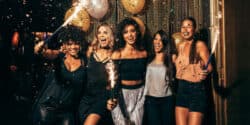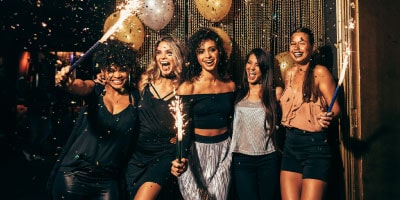 Iets te vieren?
Evenementen hoeven niet in het teken te staan van het bedrijfsleven. Er zijn genoeg andere redenen voor feestelijke evenementen. Organiseer bijvoorbeeld een van onze leuke themafeesten voor jouw hockey of voetbalclub!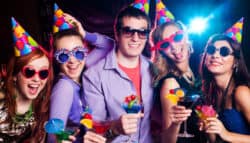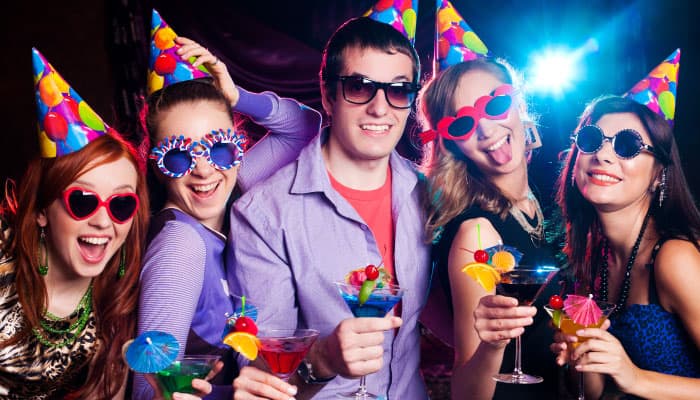 Locatie voor jouw evenement
Bij Fundustry Adventures is de locatie geen probleem. We organiseren de leukste evenementen door heel Nederland, zoals in Friesland, Zeeland of Utrecht. Heb je liever jouw evenement midden in de stad? Alles is mogelijk, een evenement midden in Arnhem, Den Haag of Rotterdam? Door de vele mogelijkheden is een evenement in de buurt altijd mogelijk! Zo is er altijd de perfecte evenementenlocatie beschikbaar.
Hopelijk weet je nu wat een evenement precies inhoudt. Benieuwd hoe de organisatie van een evenement in zijn werk gaat? Lees eens onze andere tip pagina's of neem contact op voor nog meer informatie!
---