Expeditie in...
Spannende game in de stad!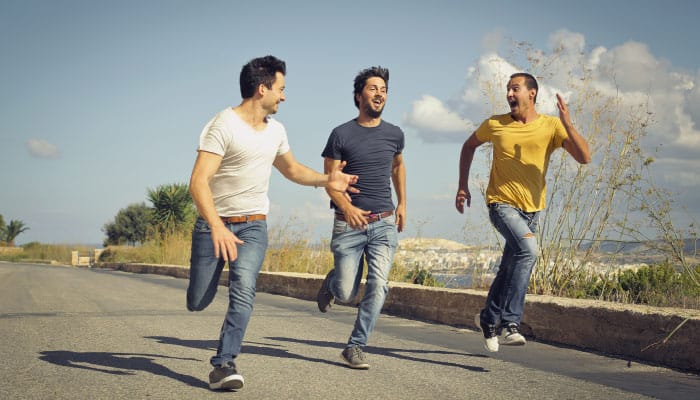 ✓

Citygame Expeditie in...
Boek
Fundustry XL Deal
Compleet pakket!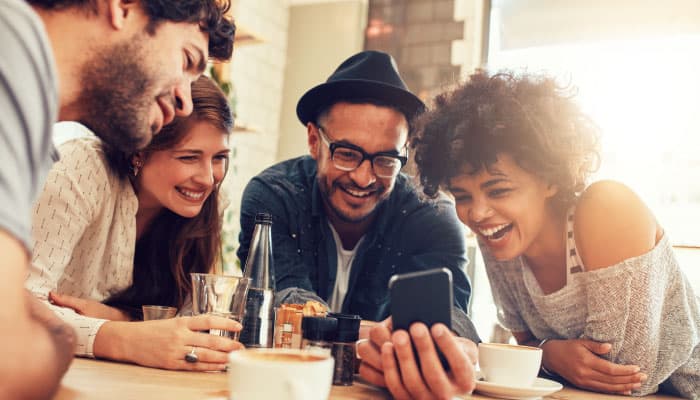 ✓

Koffie met Muffin

✓

Citygame Expeditie in...

✓

Kipmenu incl. drankje
Fundustry XXL Deal
Meest populair!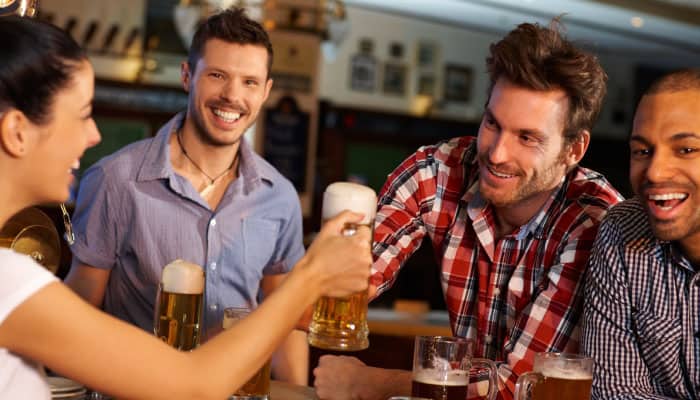 ✓

Koffie of Prosecco met Muffin

✓

Citygame Expeditie in...

✓

Extra activiteit naar Keuze

✓

Keuze uit BBQ of Kipmenu incl. 2 drankjes
---
Deze bedrijven zijn al fan!



---
Een expeditie vol gezelligheid voor jong en oud!
Voor de echte speurneuzen!
Samenwerken en samen speuren in teams! Met het ´expeditie in..´ uitje kan je samen in teams de mooie stad ontdekken door middel van een super leuke speurtocht! Jullie krijgen verschillende opdrachten, die jullie creatief en zo leuk mogelijk moeten uitvoeren. Jullie krijgen ook een camera mee om alle momenten vast te leggen. Behaal de meeste punten en win de 'expeditie in..' uitdaging!
Je leert de stad op een bijzondere manier kennen. Je wordt opgewacht door een van onze enthousiaste spelbegeleiders die jullie gaat vertellen wat jullie te wachten staat. Jullie worden in teams verdeeld. Nu kan de challenge gestart worden alle speurneuzen kunnen de speurtocht aangaan. Jullie krijgen via een telefoon die jullie van ons krijgen opdrachten via de spelbegeleider toegestuurd. Natuurlijk krijg je alleen maar leuke opdrachten! Denk aan de populaire photobombs, uitdagingen en raadsels door de stad heen. Ook krijgen jullie een camera mee. De opdrachten leveren punten op en het team met de meeste punten wint!
Expeditie in… Organiseren
Dit uitje is perfect voor familiedagen, vriendengroepen of als teambuilding met collega's. Dit uitje is geschikt voor alle leeftijden. Het 'expeditie in..' uitje is ook leuk om te combineren met een workshop, lunch of diner. Bekijk ons uitgebreide menukaart voor de lekkerste BBQ's en gerechten. Om jouw uitje perfect op maat te maken, mag u gerust even bellen om alle mogelijkheden te bespreken.

---
Boek Expeditie in...
De spannendste citygame boek je snel en gemakkelijk. Direct een datum reserveren en betalen, meteen klaar voor het leukste dagje uit! Heb je een cadeaubon gekregen? Dan kun je de ontvangen code tijdens het boeken invullen. Boek dan het juiste uitje waar je een cadeaubon voor hebt. De prijs wordt dan automatisch verrekend.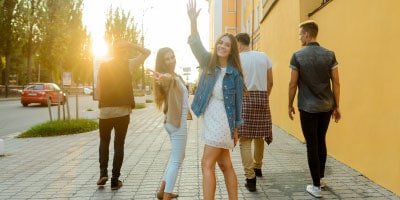 Is je groep te groot om te boeken?
Vraag dan een offerte aan!
---