Het Raadsel van Amsterdam
Thriller in de stad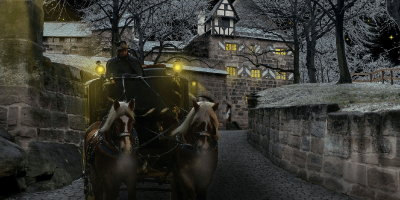 ✓

Citygame Het Raadsel van Amsterdam
Boek direct
Fundustry XL Deal
Compleet pakket!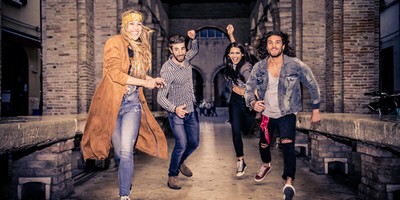 ✓

Koffie met Muffin

✓

Citygame Het Raadsel van Amsterdam

✓

Kipmenu incl. drankje
Fundustry XXL Deal
Meest populair!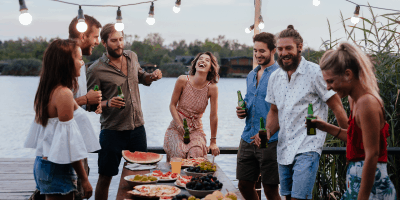 ✓

Koffie of Prosecco met Muffin

✓

Citygame Het Raadsel van Amsterdam

✓

Extra activiteit naar Keuze

✓

Keuze uit BBQ of 3 gangen menu
---
Deze bedrijven zijn al fan!



---
Raadsel van Amsterdam. Weet jij hem te ontrafelen?
Tijdens deze Citygame strijden twee teams tegen elkaar om de erfenis van oom Jackson. Oom Jackson, ook wel Jack genoemd, was altijd geïnteresseerd in spookverhalen. Deze spookverhalen zullen jullie herbeleven. Deze Citygame wordt een een spannende activiteit waarbij samenwerking voorop staat.
Op de Develstein 86 spookt het. Schoontje die hier woonde, hield totaal niet van mensen, was altijd gekleed in zwart en liep gebogen. Volgens verschillende mensen spookt het op de Develstein nummer 86. Misschien gaat zij het jullie moeilijker maken om de erfenis van oom Jack te winnen. In teams gaan jullie verschillende opdrachten uit voeren. Het team met de meeste punten, wint de erfenis van oom Jack.
Voor wie?
De Citygame He raadsel van Amsterdam is erg geschikt voor verschillende uitjes. Dit zijn uitjes zoals een bedrijfsuitje of vriend(inn)endag. Tijdens deze Citygame werk je erg veel samen om tot de juiste oplossingen van de opdrachten te komen. Je zou deze Citygame daarom dan ook kunnen kiezen voor een Teambuilding uitje!
Programma Het Raadsel van…
Allereerst komen jullie bij elkaar op de afgesproken locatie in Amsterdam. Vervolgens wordt door een begeleider van Fundustry Adventures de Citygame nauwkeurig uitgelegd. Hij of zij geeft jullie de opdrachten ook mee en is ook aanspreekpunt wanneer er iets onduidelijk is. Nadat alles uitgelegd is gaan jullie beginnen met het uitvoeren van de verschillende opdrachten. Nadat jullie alle opdrachten uitgevoerd hebben, gaat de begeleider kijken wie er gewonnen heeft. Het team met de meeste punten wint de Citygame en heeft de erfenis van Oom Jack gewonnen.

---
Boek Het Raadsel van...
De spannendste citygame boek je snel en gemakkelijk. Direct een datum reserveren en betalen, meteen klaar voor het leukste dagje uit! Heb je een cadeaubon gekregen? Dan kun je de ontvangen code tijdens het boeken invullen. Boek dan het juiste uitje waar je een cadeaubon voor hebt. De prijs wordt dan automatisch verrekend.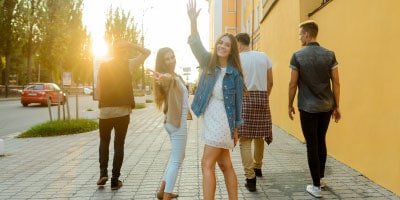 Is je groep te groot om te boeken?
Vraag dan een offerte aan!
---