Cold Case Citygame
Los jij de moord op?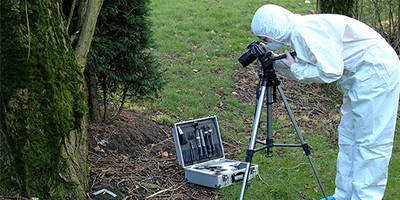 Boek
Fundustry XL Deal
Compleet pakket!

✓

Koffie met Muffin

✓

Cold Case Citygame

✓

Kipmenu incl. drankje
Fundustry XXL Deal
Meest populair!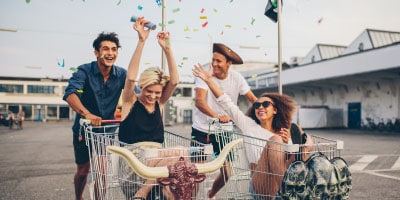 ✓

Koffie of Prosecco met Muffin

✓

Cold Case Citygame

✓

Extra activiteit naar Keuze

✓

Keuze uit BBQ of Kipmenu incl. 2 drankjes
---
Deze bedrijven zijn al fan!



---
Los een moord op!
Je ontvangt een anonieme brief met nieuw bewijsmateriaal. Nu kun je wellicht een oude onopgeloste moord oplossen.
Vindt gedurende de citygame verschillende aanwijzingen die je kunnen helpen. Elke aanwijzing leidt tot nieuwe inzichten. Wie zou het gedaan hebben?
Hoe ziet het spel eruit:
De spelbegeleider(s) ontvangt jullie op de afgesproken locatie en begeleidt de hele Cold Case.
We beginnen bij de basis: de plaats delict in de binnenstad.
De detective teams worden samengesteld.
Per "Cold case" spel zijn er minimaal 2 groepen. Hoe meer deelnemers des te meer groepen. En bij kleine groepjes spelen we het spel met 1 team.
Elk team krijgt dezelfde doos met de "cold case": een opgeloste moordzaak uit het verleden met daarin aanwijzigingen en gegevens.
Vervolgens gaan de teams in de stad op zoek naar aanwijzingen en oplossingen.
Tijdens het spel moet je als team achter het volgende zien te komen:
– Wie is verantwoordelijk voor de moord?
– Met welk moordwapen is de moord gepleegd?
– Wat was het motief?
Richting het einde van deze spannende citygame ontmoeten we elkaar na de tocht weer op een eindlocatie, daar strijden we als teams nog steeds tegen elkaar:
De antwoorden en bevindingen worden overhandigd aan de commissaris.
Het team met de juiste antwoorden en bevindingen wint!
Cold Case in Stad naar Keuze
Wil je deze citygame spelen in een stad naar keuze of op een eigen locatie? Vraag naar de mogelijkheden!
Een citygame kun je al doen met een klein gezelschap vrienden of familie. Uiteraard zijn er ook genoeg mogelijkheden voor grotere groepen.
Combineer dit geweldig uitje met een heerlijk menu!
---
Boek Cold Case
De spannendste citygame boek je snel en gemakkelijk. Direct een datum reserveren en betalen, meteen klaar voor het leukste dagje uit! Heb je een cadeaubon gekregen? Dan kun je de ontvangen code tijdens het boeken invullen. Boek dan het juiste uitje waar je een cadeaubon voor hebt. De prijs wordt dan automatisch verrekend.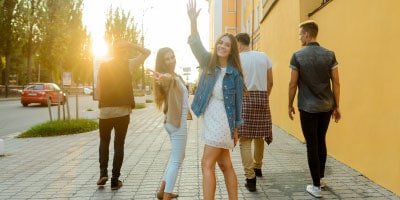 Is je groep te groot om te boeken?
Vraag dan een offerte aan!
---