Crazy 88 Citygame
Gave game in de stad!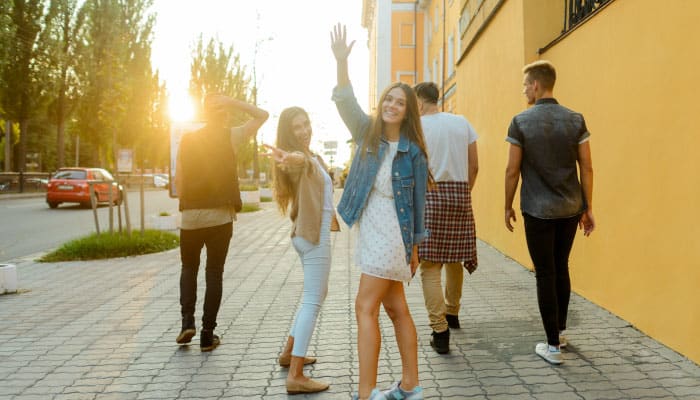 Boek
Fundustry XL Deal
Compleet pakket!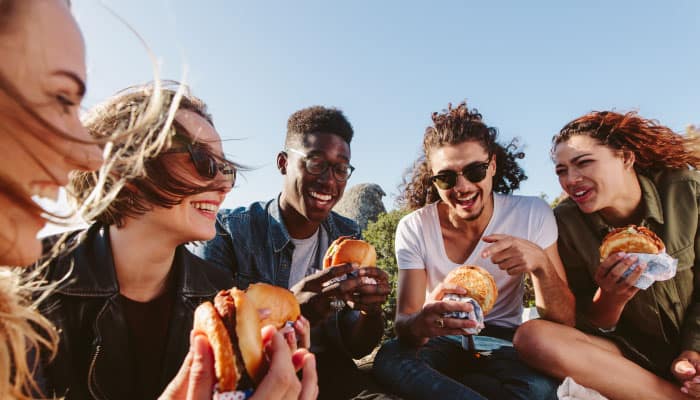 ✓

Koffie met Muffin

✓

Citygame Crazy 88

✓

Kipmenu incl. drankje
Fundustry XXL Deal
Meest populair!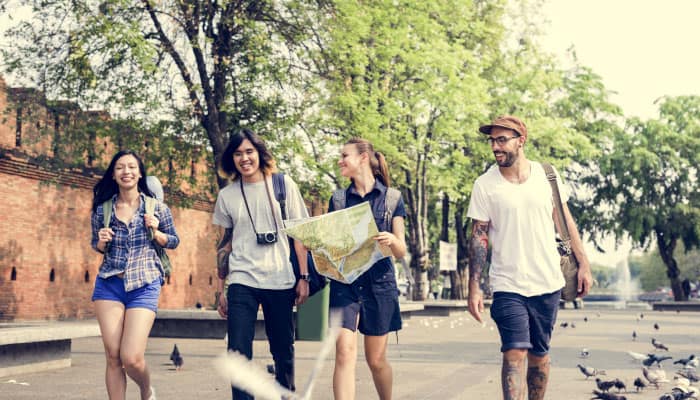 ✓

Koffie of Prosecco met Muffin

✓

Citygame Crazy 88

✓

Extra activiteit naar Keuze

✓

Keuze uit BBQ of Kipmenu incl. 2 drankjes
---
Deze bedrijven zijn al fan!



---
Voor personen met lef!
Hoe meer opdrachten je uitvoert binnen de tijd, hoe meer punten je scoort voor je team. Je maakt als team zelf de keuze welke opdrachten je gaat uitvoeren.
Voorbeelden van opdrachten tijdens de crazy 88 citygame zijn:
– De roltrap in tegengestelde richting nemen
– Een onbekende een kus geven
– Geld als straatmuzikant verdien
– Etcetera
Hoe gaat crazy 88 te werk:
Een van onze professionele begeleiders ontvangt jullie op de afgesproken locatie. Dat kan op een van onze locaties zijn, maar ook op een door jullie zelf gekozen locatie. Daarna worden er twee teams gemaakt die tegen elkaar gaan strijden. Het team met de meest uitgevoerde opdracht en dus met de meeste punten wint het spel. Zeer populair in Amsterdam, Rotterdam en Eindhoven!
Er zijn veel verschillende opdrachten en je moet over een flinke dosis lef beschikken. De opdrachten blijven natuurlijk wel netjes. Het is de bedoeling dat je alle opdrachten vastlegt op beeld, zodat er niet vals gespeeld kan worden.
De crazy 88 citygame is een spel voor mensen met heel veel lef!
Citygame in de stad
Wil je deze citygame spelen in een stad naar keuze of op een eigen locatie? Vraag ons naar de mogelijkheden! Een citygame kun je al doen met een klein gezelschap vrienden of familie. Uiteraard zijn er ook genoeg mogelijkheden voor grotere groepen.  Combineer dit geweldig uitje met een heerlijk menu!

---
Boek Crazy 88 Citygame
De leukste citygame boek je snel en gemakkelijk. Direct een datum reserveren en betalen, meteen klaar voor het leukste dagje uit! Heb je een cadeaubon gekregen? Dan kun je de ontvangen code tijdens het boeken invullen. Boek dan het juiste uitje waar je een cadeaubon voor hebt. De prijs wordt dan automatisch verrekend.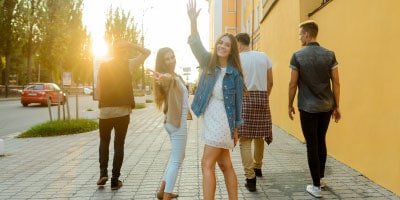 Is je groep te groot om te boeken?
Vraag dan een offerte aan!
---