Crime Tour Amsterdam
2 uur FUN!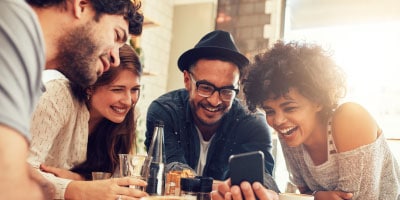 Fundustry XL Deal
Compleet pakket!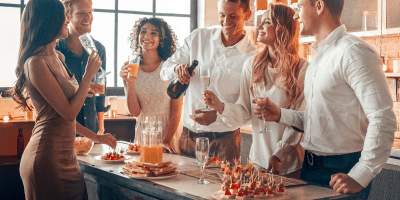 ✓

Koffie met Muffin

✓

Citygame in Amsterdam

✓

Kipmenu incl. drankje
Fundustry XXL Deal
Meest populair!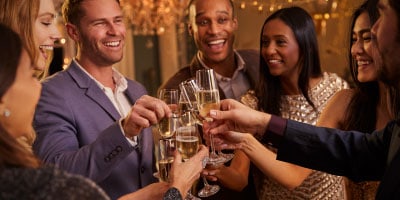 ✓

Koffie of Prosecco met Muffin

✓

Citygame in Amsterdam

✓

Extra activiteit naar Keuze

✓

Keuze uit BBQ of 3 gangen menu
---
Deze bedrijven zijn al fan!



---
Een spannende belevenis!
Programma
Jullie worden door onze enthousiaste gids in het hartje van Amsterdam, op een centrale locatie. Laat je meeslepen door de mooie verhalen en anekdotes, door de bekendste criminele wijken van Amsterdamse Wallen. Leer bijvoorbeeld meer over Willem Holleeder tijdens de Heineken ontvoering.
Je kunt lekker gezellig in een cafeetje in Amsterdam even tussendoor pauze houden. Zijn er specifieke plekken die je graag wilt zien? Geef dat gerust even aan, aan de gids.
---
Crime Tour Amsterdam
De Crime tour Amsterdam is geschikt voor alle typen uitjes! Zowel bedrijfsuitjes als vriend(inn)en uitjes, teamuitjes of gewoon een gezellige familiedag! Deze Game zit vol met opdrachten waar je samen oplossingen op moet bedenken. Je zou Crime tour Amsterdam ook kunnen kiezen voor een ideaal vrijgezellenfeestje!
---