De 9 Straatjes Tour
Ontdek Amsterdam!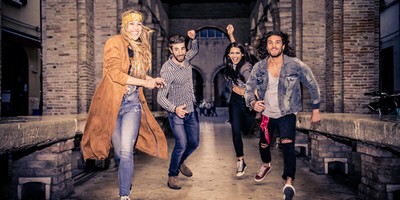 Boek
Fundustry XL Deal
Compleet pakket!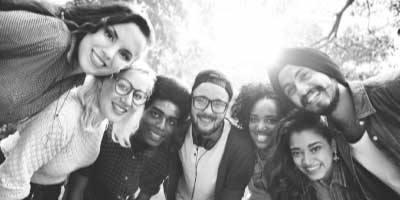 ✓

Koffie met Muffin

✓

De 9 Straatjes Tour

✓

Kipmenu incl. drankje
Fundustry XXL Deal
Meest populair!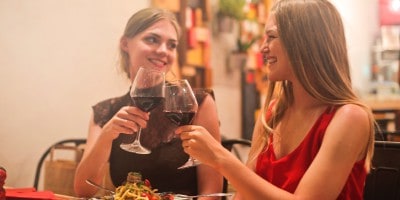 ✓

Koffie of Prosecco met Muffin

✓

De 9 Straatjes Tour

✓

Extra activiteit naar Keuze

✓

Keuze uit BBQ of Kipmenu incl. 2 drankjes
---
Deze bedrijven zijn al fan!



---
De 9 straatjes tour
In de 17e eeuw is in het oude stadsgebied de grachtengordel ontworpen. De Herengracht, Keizersgracht en Prinsengracht werden door straatjes met elkaar verbonden. Deze vormen nu de 9 straatjes. De 9 straatjes vormen samen een buurt, vol met prachtige, kleine en vintage winkels en restaurants. Wat is er mooier dan deze 9 straatjes vol met schildermonumenten en unieke winkeltjes?
Programma
In het hart van het Wereld erfgoed liggen de 9 straatjes. Dichtbij het Paleis op de Dam, tussen Raadhuisstraat en de Leidsestraat. Daar liggen de Reestraat, Hartenstraat, Berenstraat, Wolvenstraat, Runstraat en de Huidenstraat. Vergeet de Oude spiegel, Gasthuismolen en de Wijde Heisteeg niet! In deze oude straatjes voerden de handel, ambacht en cultuur de boventoon. En nog steeds 400 jaar later, bruist het in deze buurt.
Een verrassende tour door het mooie Amsterdam wat je nog nooit gezien had. Dit deel mag je niet misse en daarom een veel geboekte tour voor zowel jong als oud!
Voor wie?
De De 9 straatjes tour is geschikt voor alle typen uitjes! Zowel bedrijfsuitjes als vriend(inn)en uitjes, teamuitjes of gewoon een gezellige familiedag! Deze Game zit vol met opdrachten waar je samen oplossingen op moet bedenken. Je De 9 straatjes tour tour ook kunnen kiezen als ideaal Teambuilding uitje!
Tour op maat
De 9 straatjes tour is ook leuk om te combineren met een workshop, lunch of diner. Om jouw uitje perfect op maat te maken, mag u gerust even bellen om alle mogelijkheden te bespreken.

---
Boek 9 Straatjes Tour
Een typische Amsterdamse tour boek je snel en gemakkelijk. Direct een datum reserveren en betalen, meteen klaar voor het leukste dagje uit! Heb je een cadeaubon gekregen? Dan kun je de ontvangen code tijdens het boeken invullen. Boek dan het juiste uitje waar je een cadeaubon voor hebt. De prijs wordt dan automatisch verrekend.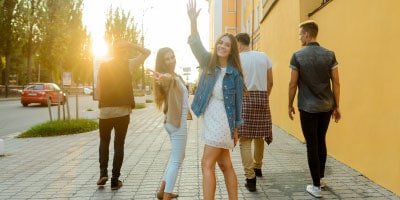 Is je groep te groot om te boeken?
Vraag dan een offerte aan!
---