Fundustry Harderwijk: Sfeervolle locatie!
Fundustry Harderwijk is een locatie aan strand Horst in Ermelo. Hier kun je je de hele dag vermaken met paintball, airsoft, workshops, of in de ruime horeca die wij bieden. Maak je dagje strand compleet met een actief uitje. Of ga voor een compleet bedrijfsuitje met bijvoorbeeld één van de vele teambuilding games.
---
---
Adres & Contact
Palmbosweg 8
3853 LB Ermelo
Telefoon 085-8888581
E-mail [email protected]
Reistijd vanaf
Amersfoort - 15 min
Almere - 20 min
Apeldoorn - 35 min
Faciliteiten
Indoor en outdoor
Veel horeca mogelijkheden
Capaciteit 500 personen
Oneindige mogelijkheden
Harderwijk is de ideale locatie voor een uitje lekker aan het water. Vooral op zonnige dagen is het dubbel genieten. Even vooraf een drankje op ons terras met een mooi uitzicht en daarna met al je vrienden en vriendinnen genieten van je uitje. Ook op koude dagen zijn we open, binnen is er een warme en sfeervolle bar met voldoende plek.
---
Meest populaire uitjes in Harderwijk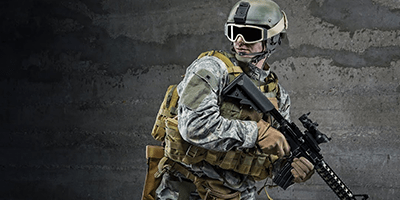 Airsoft
Een missie met realistische wapens!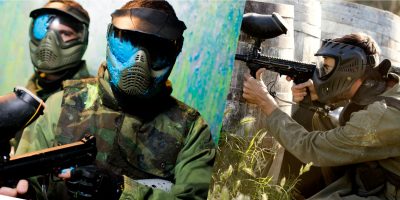 Paintball
Vergeet alles, dit is paintball!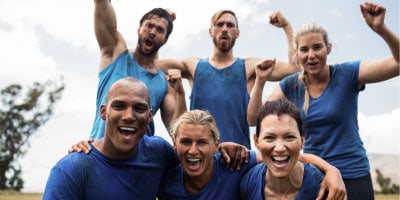 Highland Games
Sterk staan met het hele team!
---
Alle activiteiten in Harderwijk
---
Bekijk een selectie van onze horeca opties.
---
Kaart van Harderwijk
---
De beste uitjes vind je bij Fundustry Adventures!
Een vrijgezellenfeest, bedrijfsuitje of familiedag organiseer je bij Fundustry! Met vele centrale liggingen en talloze activiteiten is niets te gek voor ons!
Fundustry organiseert al jaren succesvolle kinderfeestjes, bedrijfsuitjes, vrijgezellenfeesten en familiedagen. Jij geeft aan wat je wilt doen en wij maken een uitje geheel op maat. Je hebt keuze uit meer dan 20 activiteiten als: quad rijden, slippen, offroad rijden, boogschieten, driften en nog veel meer! Daarnaast biedt Fundustry ook uitgebreide horeca mogelijkheden om jouw uitje helemaal compleet te maken.
Met meerdere centraal gelegen locaties in Nederland, is Fundustry goed bereikbaar voor iedereen. Op onze locaties in o.a.: Assen, Gouda, Rotterdam, Eindhoven, Nijmegen, Merksplas, Amsterdam, en Harderwijk is er voldoende plek om zowel kleine- als grote groepen te ontvangen. Daarnaast zijn de locaties goed bereikbaar en zijn er voldoende parkeerplekken aanwezig.
Komen vergaderen met je collega's? Dat kan! Fundustry heeft twee geschikte vergaderlocaties, met gratis gebruik van een beamer en flip-over! Ga na het vergaderen ook met het hele team quad rijden, slippen of meedoen aan de escaperoom. Voor een effectieve en actieve vergadering!
De activiteiten bij Fundustry beginnen al vanaf slechts €9,95 per persoon! Alle uitjes zijn inclusief begeleiding. Kies uit onze speciaal samengestelde combi-deals of stel je eigen uitje samen. Neem contact met ons op om alle mogelijkheden te bespreken!