Ongevallensimulator
Weet jij veilig eruit te komen?!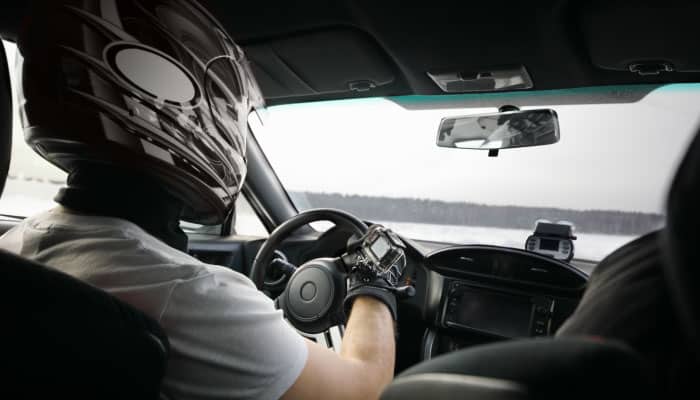 Boek
Fundustry XL Deal
Compleet pakket!
✓

Koffie met Muffin

✓

Ongevallensimulator

✓

Kipmenu incl. drankje
Fundustry XXL Deal
Meest populair!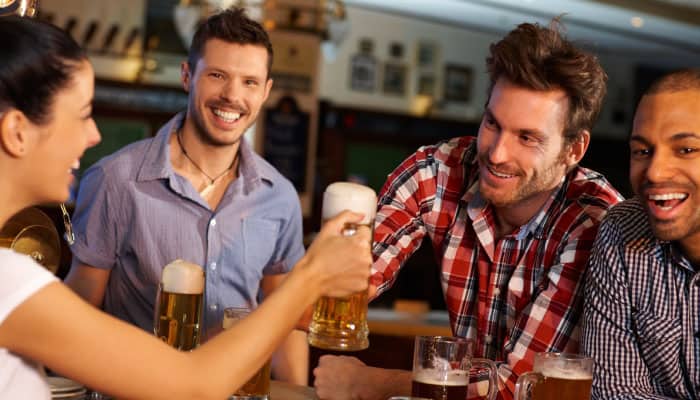 ✓

Koffie of Prosecco met Muffin

✓

Ongevallensimulator

✓

Extra activiteit naar Keuze

✓

Keuze uit BBQ of Kipmenu incl. 2 drankjes
---
Deze bedrijven zijn al fan!



---
Voorbereiding op ongelukken!
Ongevallensimulator
Tijdens een auto ongeluk is het heel lastig om helder na te denken. Je komt oog in oog met een onverwachte situatie. Door de shock weet je niet eens wat je moet doen. In welke situatie bevind ik mij? Wat moet ik doen? Waar moet ik heen? Voor je een antwoord hebt gevonden op deze vragen, kan het zelfs te laat zijn.. De ongevallensimulator bootst een ware auto ongeluk na. Je stap de auto in en de simulator draait deze 180 graden, waardoor je letterlijk onderste boven bent. Vanaf dit punt wordt door een professionele instructeur stap voor stap verteld hoe je moet ontsnappen uit deze situatie. Uiteindelijk ontsnap je op een leuke en educatieve manier uit de auto. Boek nu ook de ongevallensimulator, want een ongevallensimulator redt levens!
Bedrijfsuitje Ongevallensimulator
Een ongevallensimulator is ook ideaal als onderdeel van een bedrijfsuitje. Al je collega's leren op een leuke en educatieve manier voorbereid te zijn tegen ongelukken. Daarnaast is er ook genoeg ruimte voor andere activiteiten als: driften, slipcursus, paintballen, klimmen, escaperoom en meer! Een ongevallensimulator is ook zeer populair onder bijvoorbeeld rijscholen, autozaken en transportbedrijven. Wil je ook weten wat de mogelijkheden zijn voor jouw bedrijf? Speciale wensen, combinaties of een speciaal op maat gemaakte programma? Vraag een offerte aan of neem contact met ons op om de mogelijkheden te bespreken.

---
Boek Ongevallensimulator
De ongevallensimulator boek je snel en gemakkelijk. Direct een datum reserveren en betalen, meteen klaar voor het leukste dagje uit! Heb je een cadeaubon gekregen? Dan kun je de ontvangen code tijdens het boeken invullen. Boek dan het juiste uitje waar je een cadeaubon voor hebt. De prijs wordt dan automatisch verrekend.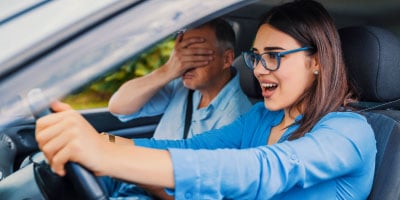 Is je groep te groot om te boeken?
Vraag dan een offerte aan!
---