Fundustry Spelshow
5 Rondes Spellen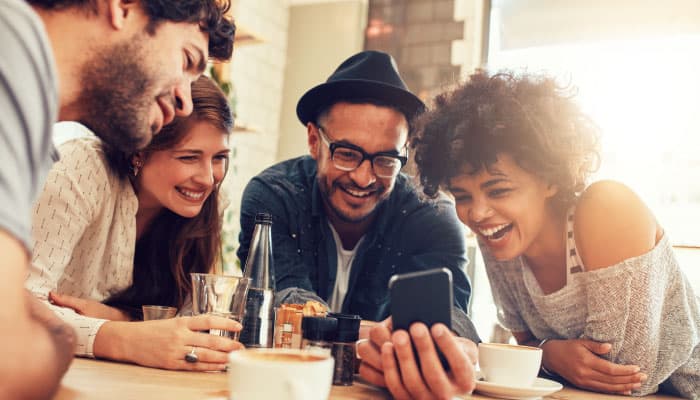 ✓

De Grote Fundustry Spelshow
Boek direct
Fundustry XL Deal
Compleet pakket!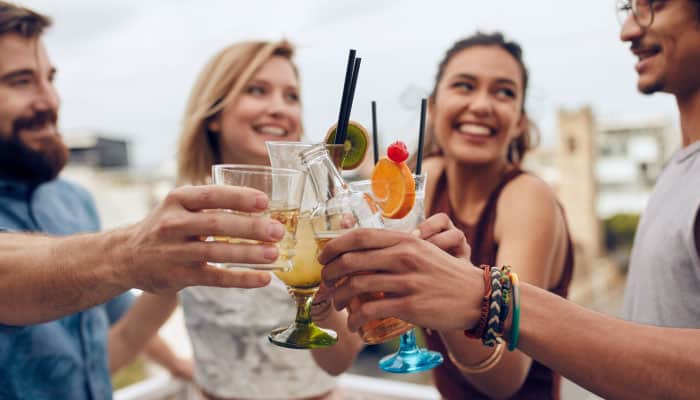 ✓

Koffie met Muffin

✓

De Grote Fundustry Spelshow

✓

Kipmenu incl. drankje
Fundustry XXL Deal
Meest populair!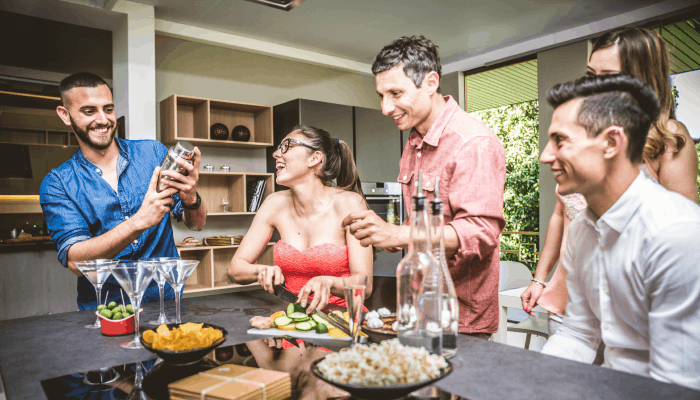 ✓

Koffie of Prosecco met Muffin

✓

De Grote Fundustry Spelshow

✓

Extra activiteit naar Keuze

✓

Keuze uit BBQ of 3 gangen menu
---
Deze bedrijven zijn al fan!



---
De Grote Fundustry Spelshow
Tijdens de grote Fundustry spelshow gaan jullie in teams verschillende spellen uitvoeren. Dit zijn spellen op het gebied van algemene kennis, rekening, taal en geheugen. Plezier in combinatie met de strijd maken deze activiteit erg leuk.
Tijdens deze Spelshow worden verschillende spellen gespeeld. Deze spellen zijn wellicht al bekend bij sommigen door de verschillende programma's op TV. Om te laten zien wat ongeveer de inhoud van de spellen is, worden de drie dikgedrukte spellen verder uitgewerkt.
Dit zijn de spellen die gespeeld gaan worden tijdens de grote Fundustry spelshow:
De slimste mens
De zwakste schakel
Per seconde wijzer
Cijfers en Letters
Tien voor taal
Ik hou van Holland
Jongens vs Meisjes
Ik hou van Holland
2 voor 12
Sudoku
Rad van Fortuin
Nationale IQ test
De slimste mens
Bij de slimste mens wordt er gekeken hoeveel de spelers van een bepaald onderwerp of persoon af weten. Het is de bedoeling dat ze zo veel mogelijk steekwoorden, die betrekking hebben op het onderwerp, gaan raden. Dit kan bijvoorbeeld een bekende Nederlander zijn. Door de organisatie worden bij deze bekende Nederlander vijf steekwoorden bedacht. Neem bijvoorbeeld Wesley Sneijder, hierbij zouden de steekwoorden: Voetbal, Yolanthe, Nederlands elftal, Qatar en Real Madrid kunnen horen. Per geraden steekwoord ontvangt het team 10 punten.
Per seconde wijzer
Op het scherm worden 12 plaatjes weergegeven. Deze plaatjes hebben allemaal iets gemeen. Het is aan de teams om dit te raden met welk onderwerp deze 12 plaatjes iets gemeen hebben.
2 voor 12
Door de rondes heen krijgen jullie verschillende muziekfragmenten te horen. Deze muziekfragmenten bestaan elk uit 8 seconden. De teams krijgen 30 seconden de tijd om het antwoord op papier te zetten. Elk goed antwoord geeft een letter. Aan het einde van de quiz vormen deze verschillende letters een woord. Is het gevormde woord het goede woord, dan krijgt dat team 100 punten!

---
Boek Fundustry Spelshow













Is je groep te groot om te boeken?
Vraag dan een offerte aan!
---