Bierproeverij
Ontdek nieuwe smaken!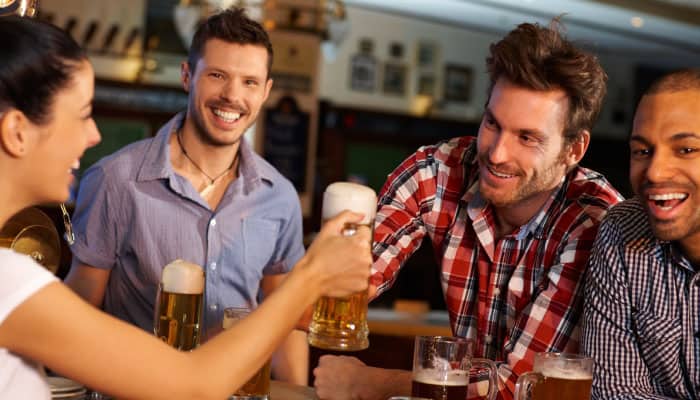 Fundustry XL Deal
Compleet pakket!
✓

Koffie met Muffin

✓

Bierproeverij

✓

Kipmenu incl. drankje
Fundustry XXL Deal
Meest populair!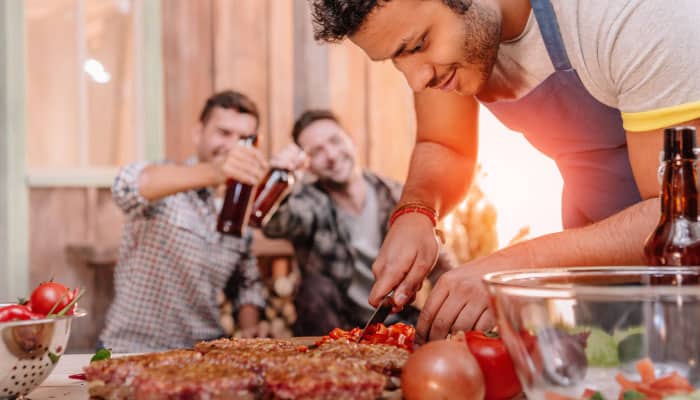 ✓

Koffie of Prosecco met Muffin

✓

Bierproeverij

✓

Extra activiteit naar Keuze

✓

Keuze uit BBQ of 3 gangen menu
---
Deze bedrijven zijn al fan!



---
Een heerlijke Bierproeverij!
Tijdens deze bierproeverij krijgt u verschillende bieren te proeven. In de workshop nemen we onder andere trappistenbier en andere heerlijke speciaalbieren mee. Elk biertje heeft zijn eigen smaak, geur en kleur en dat geeft hem zijn unieke karakter. Van 8 verschillende bieren krijgt u een proefglas vol om de smaak rustig door de mond te laten gaan. Om tussendoor de smaak te neutraliseren serveren wij bij de extra workshop een Tapasplank. Deze bestaat uit diverse soorten worst, broodjes met aioli en tapenade, mexicaans wrapje en hapjes.
Voorbeelden van bieren die o.a. geschonken worden (kan variëren in voorraad en seizoen):
– Westmalle Dubbel
– Karmeliet Tripel
– De Koninck Pale Ale
Alsof u bij een bierbrouwerij bent, komt u binnen in een echt proeflokaal. Aangekleed met de ingrediënten en apparaten uit het brouwproces om volledig in de sfeer te komen. Na enkele biertjes zal die er goed in komen te zitten. Deze workshop is ideaal voor een vrijgezellenfeest, omdat er alcohol wordt geschonken is de minimale leeftijd van deelname 18 jaar. Denk er ook aan om een taxi te regelen of op de fiets te komen 😉
---
Bierproeverij Combineren
Deze bierproeverij is goed te combineren met bijvoorbeeld:
– De Pokeravond
– De Vrijgezellenquiz
---