Poker Workshop
Zet je pokerface maar op!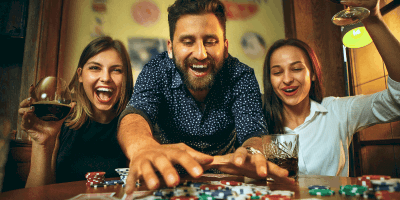 Boek
Fundustry Deal XXL
Compleet pakket!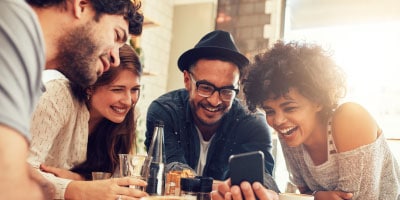 ✓

Ontvangst met koffie & muffin

✓

Poker Workshop

✓

1 extra activiteit naar keuze

✓

BBQ (do it yourself) + 2 drankjes
Fundustry Deal TOP
Meest populair!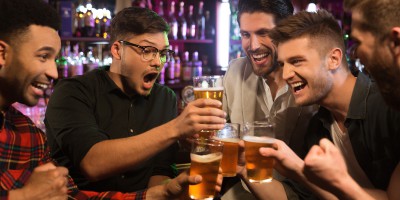 ✓

Ontvangst met koffie & muffins

✓

Poker Workshop

✓

2 extra activiteiten naar keuze

✓

BBQ (do it yourself) + 3 drankjes
---
Deze bedrijven zijn al fan!



---
Workshop Pokeren
Drukke casino's, louche cafés, krappe garages. Niet ideale locaties om als groep gezellig te komen pokeren. Bij Fundustry verzorgen wij de locatie met drankjes, hapjes en professionele pokerchips en kaarten. Volledig gereserveerd voor jouw groep, zonder dat vreemden er bij komen kijken. Beleef een gezellige pokeravond met al je vrienden, collega's of familieleden. Dit is een workshop pokeren, dus er worden regels uitgelegd en tips uitgedeeld, uiteraard speel je daarna een of meerdere potjes poker met je gezelschap.
Pokeravond
Het pokeren duurt afhankelijk van de groepsgrootte 3 tot 4 uur. Het wordt van de deelnemers verwacht dat ze al kennis hebben van het spel, voordat het uitje begint. Iedereen krijgt in het begin een gelijk aantal fiches. Het aantal re-buys, het verhogen van de blinds, de rol van de dealer zijn allemaal punten waar we flexibel in zijn. Wij hanteren de basis regels van pokeren, maar we geven de vrijheid aan groepen om dit zelf aan te passen of in te vullen.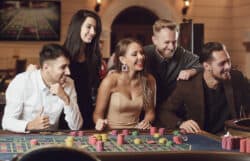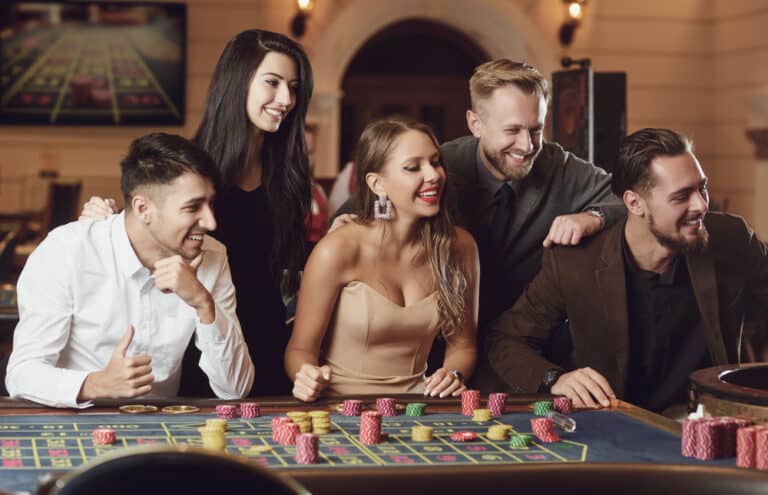 Pokeren Tips
Tijdens de poker workshop delen we gratis tips uit. Bovenop de basisspelregels van het pokeren leren we je wat extra trucjes om de winst binnen te slepen. Bij de regels van pokeren nemen we door hoeveel fiches en hoeveel kaarten ieder krijgt. Dit verschilt per speelvariant, maar we houden het simpel zodat pokeren voor beginners ook leuk is. Heb je een ervaren poker groep aan tafel dan drijven we de moeilijkheidsgraad wat op.
Groepsuitje Fundustry
Is pokeren niet helemaal jullie spel, maar wil je wel een leuke pub ervaring opdoen zonder echt naar de kroeg te gaan? Bij Fundustry speel je diverse spellen en quizzen zoals een echte pubquiz of een de Grote Fundustry Spelshow. Zo ben je toch gezellig op pad met je vrienden of collega's. Liever een andere workshop volgen kan natuurlijk ook.
---
Boek Poker Workshop












Is je groep te groot om te boeken?
Vraag dan een offerte aan!
---